Incident & Breach Response , ISMG Security Report , Managed Detection & Response (MDR)
How Should US Respond If Russians Hacked DNC System?
Audio Report: ISMG Editors Analyze the Latest Developments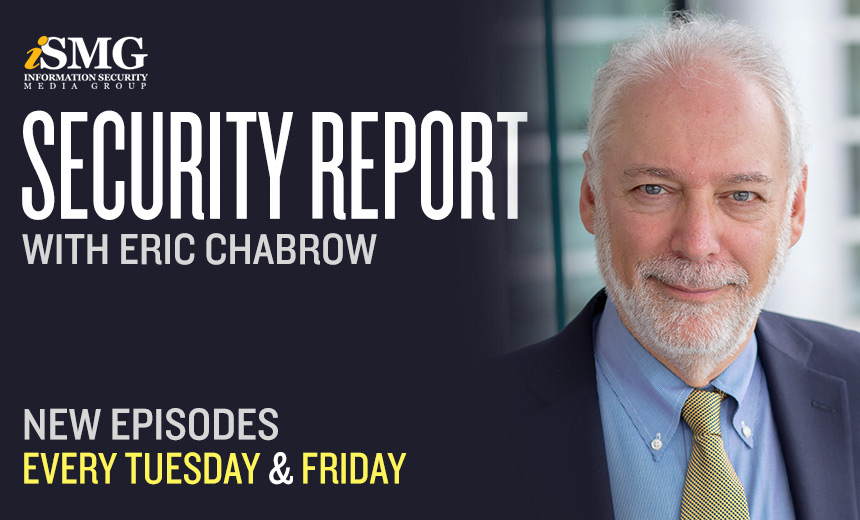 Some security experts expect the United States government to retaliate against Moscow for interfering in the American presidential election if the Obama administration determines the Russian government was behind the hack of Democratic Party computers. An examination of the impact of the breach that helped disrupt the opening day of the Democratic Party convention to nominate Hillary Clinton for president leads the latest edition of the ISMG Security Report.
In the report, you'll also hear:
DataBreachToday Executive Editor Mathew J. Schwartz discuss the new No More Ransom initiative that aims to help PC users avoid becoming ransomware victims as well as help victims decrypt their files, and
ISMG Managing Editor for Security and Technology Jeremy Kirk explain how a 14-year-old Norwegian is taking on the makers of the embattled security program for Apple computers, MacKeeper.
The ISMG Security Report appears on this and other ISMG websites on Tuesdays and Fridays. Be sure to check out our July 19 and July 22 reports, which respectively analyze the human factor in the age of cyber conflict and the Republican Party cybersecurity platform. The next ISMG Security Report will be posted Friday, July 29.
Theme music for the ISMG Security Report by Ithaca Audio under Creative Commons license.