Artificial Intelligence & Machine Learning , Fraud Management & Cybercrime , Fraud Risk Management
How Fraudsters Are Circumventing AI-Based Prevention Efforts
Gartner's Avivah Litan Describes the Risks Posed by Artificial Intelligence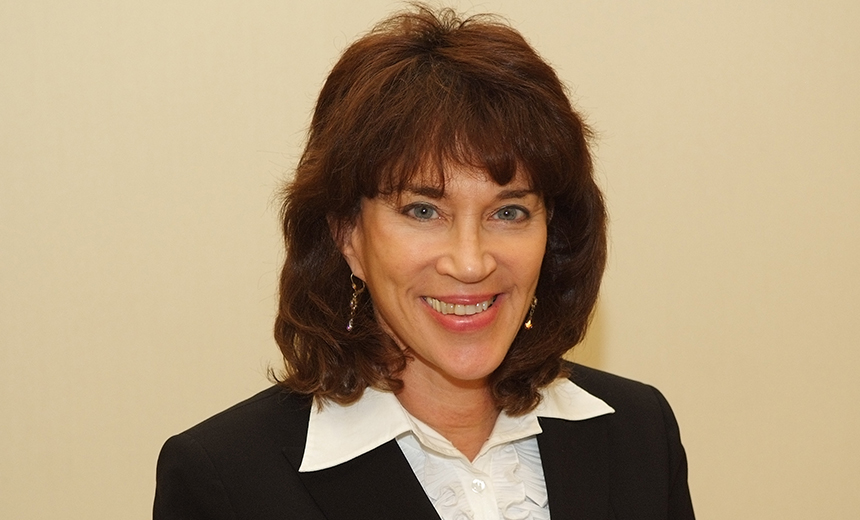 Criminals are devising ways to circumvent fraud-fighting measures that use artificial intelligence, says Avivah Litan, a vice president and distinguished analyst at Gartner Research, who discusses mitigation strategies.
"We expect more query attacks - that's when the criminals send queries to the AI models to figure out how it's working," Litan says in an interview with Information Security Media Group.
Fraudsters also will continue to use artificial intelligence to support their socially engineered attacks, such as by faking a CEO's voice or using deep-fake videos, Litan predicts.
In this interview (see audio link below photo), Litan also discusses:
How criminals are circumventing AI-fueled anti-fraud efforts;
Emerging trends in AI-supported socially engineered attacks;
How to mitigate these risks.
Litan, vice president and distinguished analyst at Gartner Research, specializes in AI security and all aspects of enterprise blockchain. She leads Gartner's blockchain research community. Litan has a background in many aspects of cybersecurity and fraud, including the integration and use of AI in security and anti-fraud products. She has also specialized in global payment systems, operational risk management, payment systems security and financial services technology.