House Divided on OPM Director's Fate
Is Archuleta a Scapegoat for Larger Fed InfoSec Woes?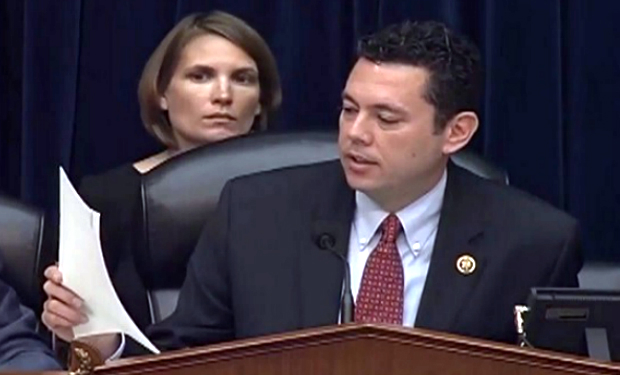 Whether Office of Personnel Management Director Katherine Archuleta should be fired for the breach of OPM computers that exposed the personal information of millions of individuals has divided the House Oversight and Government Reform Committee.
See Also: OPM Breach Aftermath: How Your Agency Can Improve on Breach Prevention Programs
The panel, chaired by Utah Republican Rep. Jason Chaffetz, held its second hearing on the breach on June 24, with Archuleta coming closer than she had in the past to accepting some responsibility for OPM computer breaches. "I hold all of us responsible; that's our job at OPM," Archuleta said, in response to Chaffetz's question on whom she holds responsible for the data loss.
In an audio report on the hearing, listen to:
Chaffetz explain why he sees the need for new leadership at OPM. "If you want to refresh the deck, and we want to put ... somebody else in charge, let's do it because, you know what? We've got a crisis."
Rep. Ron DeSantis, R-Fla., relate complaints from his constituents who contend nothing ever happens when government officials mess up. "That's not the world our constituents live in, where there are consequences."
Rep. Gerald Connolly, D-Va., characterize Archuleta as a "scapegoat" for a much larger problem the government faces with cyber-attacks beyond OPM. "It begs the question [of the real problem], which is far more fundamental, far more profound and far more disturbing as a threat. And that's ultimately what we need to deal with."
At the White House, Press Secretary Josh Earnest said President Obama supports Archuleta. "She's obviously got a very difficult job and a very difficult challenge ahead of her," Earnest said at the June 24 press briefing. "And the administration and the president continue to believe that she's the right person for the job."