Cloud Security , Endpoint Security , General Data Protection Regulation (GDPR)
Highlights of RSA Conference
Updates on IoT and the Cloud, GDPR Compliance and Much More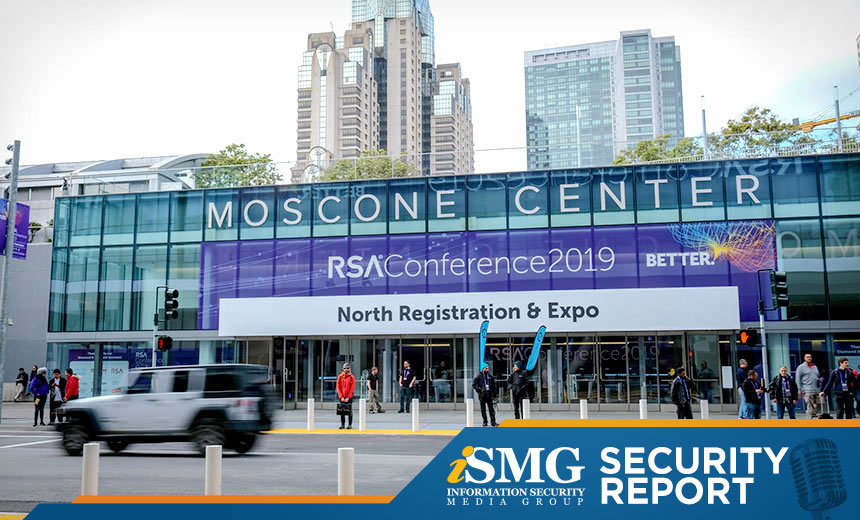 The latest edition of the ISMG Security Report features updates from RSA Conference 2019 in San Francisco on IoT and the cloud, EU General Data Protection Rule compliance challenges and much more.
In this report, you'll hear (click on player beneath image to listen):
Luciano (J.R.) Santos, executive vice president of research at the Cloud Security Alliance, describe recent research findings on securing IoT devices in the cloud;
Nathan Wenzler, senior director of cybersecurity at Moss Adams, discuss GDPR compliance challenges;
ISMG's Tom Field and Mat Schwartz offer a recap of the key themes at the big event.
The ISMG Security Report appears on this and other ISMG websites on Fridays. Don't miss the Feb. 22 and March 1 editions, which respectively address password manager weaknesses and bridging the cybersecurity skills gap.
Theme music for the ISMG Security Report is by Ithaca Audio under a Creative Commons license.