Will Mobile Payments Overshadow EMV Card Migration?
Retail Expert Calls for Embracing Next Generation of Payments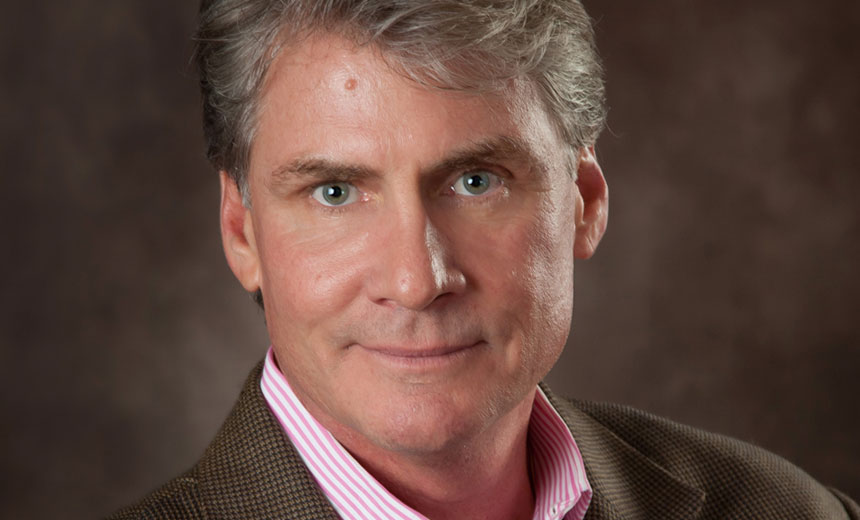 The U.S. migration to EMV chip payment cards, which is progressing slowly, will be overshadowed by EMV-compliant mobile payments, contends retail payments expert Gray Taylor, executive director of Conexxus, a convenience store and petroleum industry technology association.
"What it boils down to is that we need to embrace mobile as the next generation of payment, and it's coming faster than the card brands would want it to come," Taylor says in an interview with Information Security Media Group. "Part of the reason why the card brands are pushing EMV is to lock in a foothold in the mobile space; and so near-field communication [via EMV] is that foothold for them."
Taylor says mobile EMV payments are more secure than card-based EMV payments, whether they be chip-and-signature, which the U.S. is adopting, or even chip-and-PIN, which has been adopted by most other markets in the world.
A big concern among retailers is that unless EMV is deployed with the additional authentication layer of the PIN, it will have little impact on reducing counterfeit card fraud, Taylor says. Mobile EMV, however, alleviates those concerns, he contends.
"Sitting in your hand is the greatest authentication device ever," Taylor says. "We balk at doing 8-character passwords. But mobile devices can effortlessly pass a megabyte passcode that's random and variable. And really what that boils down to is moving the credential risk from big monolithic databases to this handheld device. Yes, if somebody steals my device, they could potentially hack in. But the question is, and it's the same with everything about security, 'Is the juice worth the squeeze?' I think [the benefits of] mobile have not fully been leveraged yet."
Optimism About Mobile
And while Taylor says retailers are skeptical about how much card fraud EMV will actually prevent, they are optimistic about the security of mobile and its stronger authentication.
"We know ... the people who are in the business of fraud, have an infrastructure that they want to preserve," Taylor says. "So as the tools become more sophisticated to prevent fraud [such as EMV], the bad guys going to seek other ways to defraud society. And they're going to get deeper and deeper and deeper into it."
In this interview (see audio link below photo), Taylor, who was featured speaker at ISMG's Fraud Summit San Francisco, also discusses:
Upticks in certain types of fraud the industry can expect to see in the wake of EMV adoption;
How breaches are making the prevalence of synthetic identities more common; and
The role biometrics is expected to play in payments authentication.
In addition to his leadership role at Conexxus, Taylor has been involved in a variety of projects, including heading global product management for three of the world's largest retail petroleum equipment and systems suppliers and as vice president of research and technology for the National Association of Convenience Stores, or NACS. He has managed product portfolios that included payment platforms for EMV migration markets, including Malaysia and Canada, as well as mobile and radio-frequency identification payments initiatives. Taylor also established NACS's card payments program, which serves more than 1,500 stores doing 100 million transactions annually.