Cyberwarfare / Nation-State Attacks , Fraud Management & Cybercrime , Next-Generation Technologies & Secure Development
Global Cyber Alliance President on Iranian Cyber Threat
In Exclusive Interview, Phil Reitinger Discusses Preparing for Retaliatory Attacks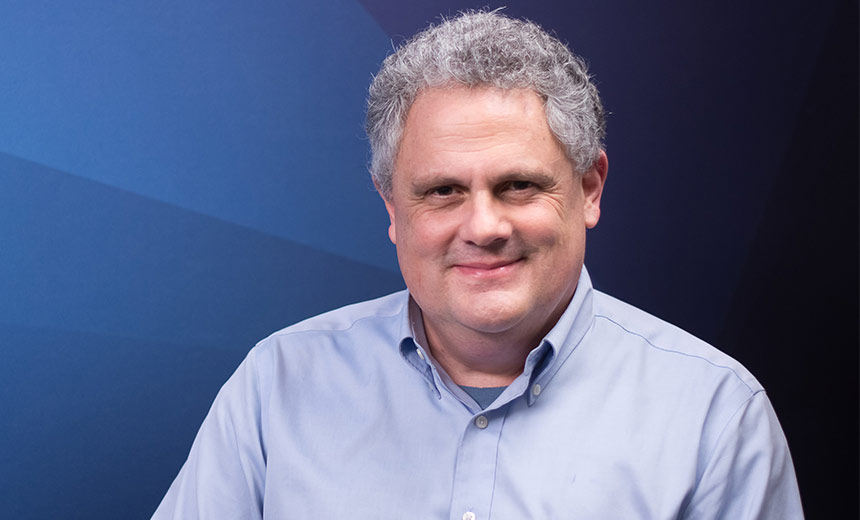 From past roles at the Department of Justice, Department of Homeland Security, Microsoft and as the CISO of Sony, Phil Reitinger has learned more than a thing or two about nation-states and cyber threats. In this exclusive audio interview, the head of the Global Cyber Alliance discusses how to respond to potential new threats from Iran.
In the wake of the U.S. killing Iran's Major General Qasem Soleimani in a U.S. drone strike in Baghdad late last week, security experts have warned of possible retaliatory cyber strikes. Reitinger agrees there is a heightened threat environment, but he says that the prospective threats themselves aren't particularly new.
"The same way that nation-state bad guys get into your systems are the same ways that corporate espionage might, or standard criminal actors or high-order criminal actors," Reitinger says. "Getting your systems patched, maintaining vigilance, monitoring your systems - all the stuff you want to do ... normally - you want to do with extra strength in a heightened threat environment."
In this exclusive interview with Information Security Media Group (see audio link below photo), Reitinger discusses:
The evolution of the nation-state threat;
Connected devices and the broader threat landscape;
How the Global Cyber Alliance is helping organizations improve risk awareness and response.
Before becoming president and CEO of the Global Cyber Alliance, a nonprofit organization focused on eradicating systemic cybersecurity risks, Reitinger served as deputy undersecretary for the National Protection and Programs Directorate at the Department of Homeland Security. He also served as the first executive director of the Department of Defense's Cyber Crime Center and as deputy chief of the Computer Crime and Intellectual Property Section at the Department of Justice. Plus, he served in senior cybersecurity roles at VisionSpear LLC, Sony and Microsoft.