Governance & Risk Management , Information Sharing , ISMG Security Report
Reporting Medical Device Security Issues the Right Way
Audio Report: ISMG Editors Analyze the Latest Developments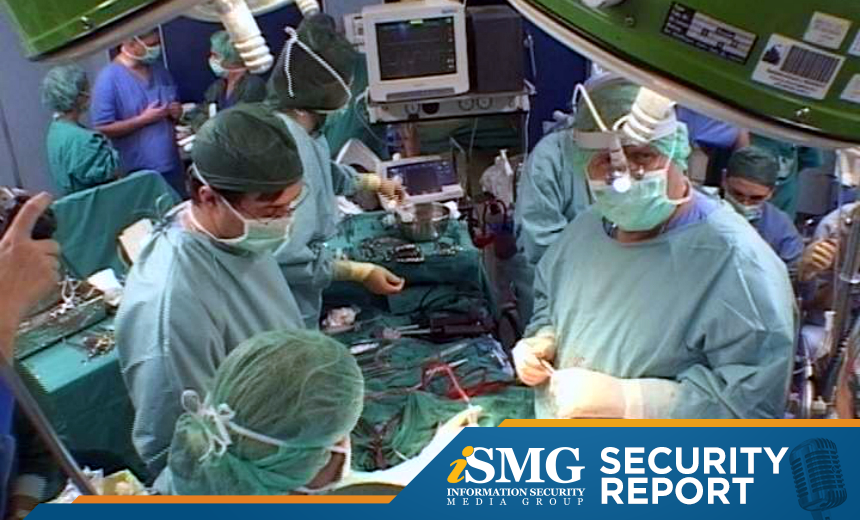 A report on the implications of failing to notify manufacturers of security flaws in their medical devices and a conversation with internet co-founder Vint Cerf highlight the latest edition of the ISMG Security Report.
In the report (click on player beneath image to listen), you'll hear:
The ISMG Security Report appears on this and other ISMG websites on Tuesdays and Fridays. Be sure to check out our Aug. 26 and Aug. 30 reports, which respectively analyze how some organizations have been stockpiling bitcoins to use to pay off attackers if, or when, they become victimized by ransomware attacks and a report on an FBI warning to state election officials that their IT systems could be hacked. The next ISMG Security Report will be Friday, Sept. 6.
Theme music for the ISMG Security Report is by Ithaca Audio under the Creative Commons license.