Governance & Risk Management , Next-Generation Technologies & Secure Development
Get the Most Cybersecurity Value from AI
Brian NeSmith of Arctic Wolf Networks on the Power of Hybrid AI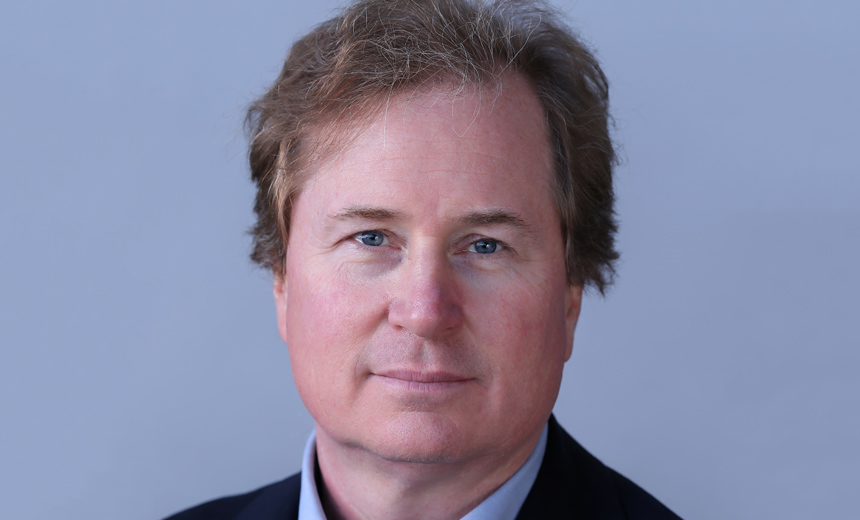 Artificial intelligence and machine learning are among the top industry buzzwords of the year. But how can AI truly make a significant impact on organizations' cybersecurity operations? Brian NeSmith of Arctic Wolf Networks offers insight.
NeSmith, CEO and co-founder of Arctic Wolf, emphasizes that truly effective AI requires input and insight from real people.
"We see pictures in the movies of this machine intelligence that's able to look at things maybe even smarter than a human being," NeSmith says. "But what we know in practice is that human beings are the smartest.
"You can't depend on machines alone; the humans are absolutely needed."
In an interview about AI, NeSmith discusses:
The value and limits of traditional AI;
Why and how the human element is critical to applying AI;
How Hybrid-AI takes it to a new level.
NeSmith brings more than 30 years of experience, most recently as former CEO of Blue Coat Systems, where he increased company revenues from $5M/year to over $500M/year as the industry's leading web proxy platform. Prior to Blue Coat Brian was the CEO of Ipsilon Networks (acquired by Nokia) which became the leading appliance platform for Check Point firewalls. His early career includes product management, marketing, and general management at Newbridge Networks. He was also a consultant for Network Strategies, Inc.