3rd Party Risk Management , Breach Notification , General Data Protection Regulation (GDPR)
GDPR Enforcement Begins: Impact on Healthcare, Banking
Plus, Compliance Lessons From Australia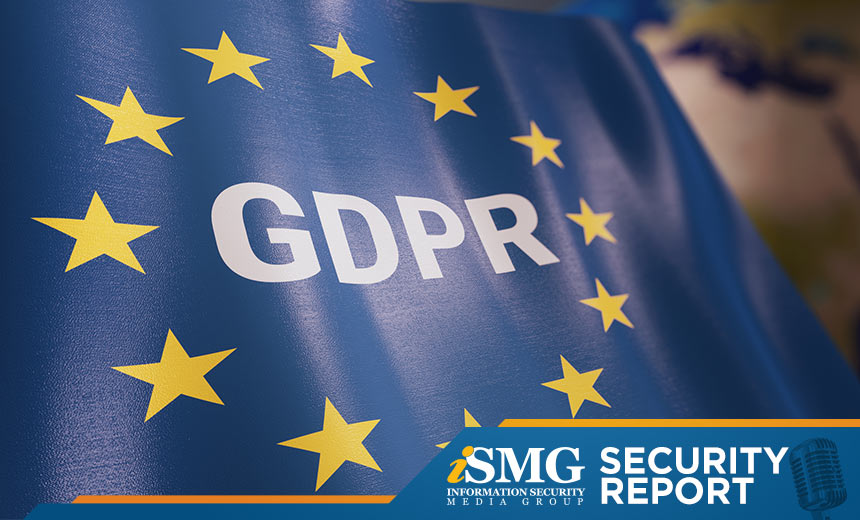 Leading the latest edition of the ISMG Security Report: Reports on the impact enforcement of the EU's General Data Protection Regulation, which began Friday, will have on the healthcare and banking sectors. Plus an assessment of GDPR compliance issues in Australia, which offer lessons to others worldwide.
In this report, you'll hear (click on player beneath image to listen):
ISMG Executive Editor Marianne Kolbasuk McGee discuss compliance requirements for U.S. healthcare organizations and what they should do if they're late to the game;
ISMG Executive Editor Jeremy Kirk highlight best practices for GDPR compliance from an Australian perspective;
Bank CEO Brett King discuss whether GDPR could be the template for other U.S. regulations.
The ISMG Security Report appears on this and other ISMG websites on Fridays. Don't miss the May 11 and May 18 editions, which respectively address how real-time payment networks are battling a rise in fraud and trends in synthetic identity fraud.
Theme music for the ISMG Security Report is by Ithaca Audio under a Creative Commons license.