Breach Notification , Card Not Present Fraud , CISO Trainings
Not GDPR Compliant Yet? Don't Panic
Plus, a Progress Report on Women in Information Security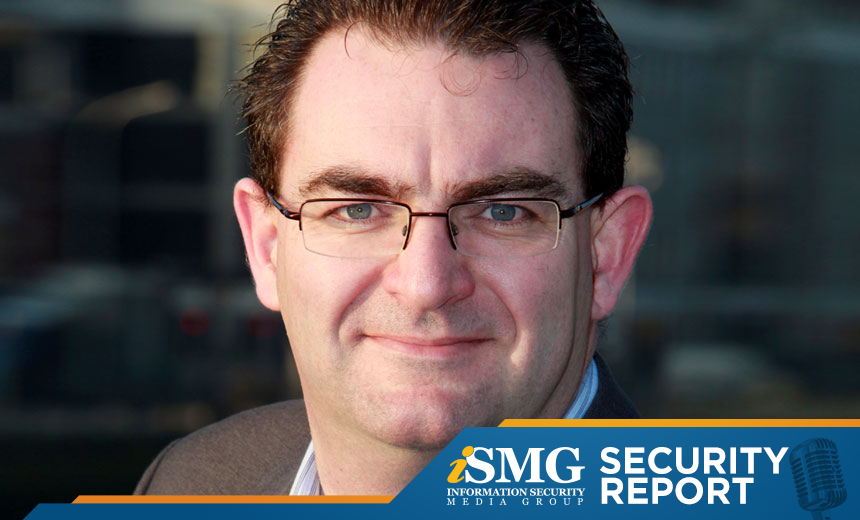 Leading the latest edition of the ISMG Security Report: Cybersecurity expert Brian Honan provides insights on why organizations that are not yet compliant with the EU's General Data Protection Regulation, which is now being enforced, need to focus on several key steps.
In this report, you'll hear (click on player beneath image to listen):
Honan, CEO of BH Consulting, offer suggestions for focusing on a data privacy transparency and accountability action plan when working toward GDPR compliance;
Joyce Brocaglia, founder of the Executive Women's Forum, discuss the biggest challenges that women face in building cybersecurity careers;
Cornerstone Advisors' Ron Shevlin share candid insights on the likelihood of U.S. financial institutions becoming trusted identity management providers.
The ISMG Security Report appears on this and other ISMG websites on Fridays. Don't miss the May 18 and May 25 editions, which respectively discuss a rise in synthetic identity fraud and GDPR's repercussions in banking and healthcare.
Theme music for the ISMG Security Report is by Ithaca Audio under a Creative Commons license.