Information Sharing , Training & Security Leadership
FS-ISAC's First Chief Info Risk Officer Describes New Role
Greg Temm Will Work on Expanding Threat Intelligence Sharing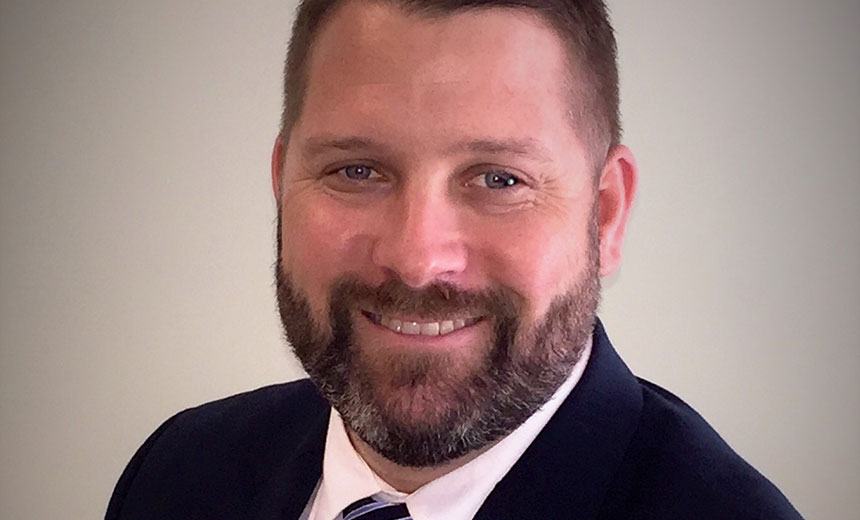 Greg Temm, the first chief information risk officer at the Financial Services Information Sharing and Analysis Center, says he'll focus on helping members analyze cyberthreats and expand global threat intelligence sharing.
In an interview with Information Security Media Group, Temm says his position was created to help ensure that the FS-ISAC continues to help its 7,000 member firms support the resilience and continuity of the global financial-services infrastructure.
"We continue to take security seriously, as a fundamental component to the value proposition of the FS-ISAC," he says. "Many of our board members are chief information security officers or chief risk officers of their organizations, so they have a keen sense of what is needed from the FS-ISAC to protect their organizations, and this position will further solidify those high-level goals."
Temm will serve as an adviser to FS-ISAC members, leading the organization's global intelligence and risk management programs. He says he'll work to analyze "cyber threat information that we have at our disposal and glean insight from it to inform our stakeholders about what it might mean to them. They can then use that intelligence to feed into their own risk management practices to help them further mitigate risk."
The new FS-ISAC chief information risk officer says his experience at MasterCard, where he led various components of the card association's security program, helped prepare him to take on the role of disseminating meaningful threat information to FS-ISAC members.
"With recent reports estimating that cybercrime damages alone will top $6 trillion in the next five years, there's a tremendous amount of opportunity to reduce those potential risks by developing programs and partnerships that help our member organizations avoid these losses," he says.
In this interview (see audio link below photo), Temm also discusses:
Why ransomware attacks are a growing concern for the global financial community;
How the merging of physical threats and cyber threats is changing how organizations fight cybercrime; and
Steps the FS-ISAC is taking to expand global intelligence sharing.
Temm brings 18 years of experience in cybersecurity and risk management to the FS-ISAC. Most recently, he led MasterCard's Intelligence & Public Private Partnership program for cyber and physical threats. In previous roles at MasterCard, Temm led cybersecurity, network operations and debit operations. He was instrumental in the creation of MasterCard's first security operations center. Temm has served as an officer and director for FS-ISAC.