Card Not Present Fraud , Fraud Management & Cybercrime , Multi-factor & Risk-based Authentication
A Fraud-Fighting Strategy for P2P Payments
David Barnhardt of GIACT Discusses Essential Steps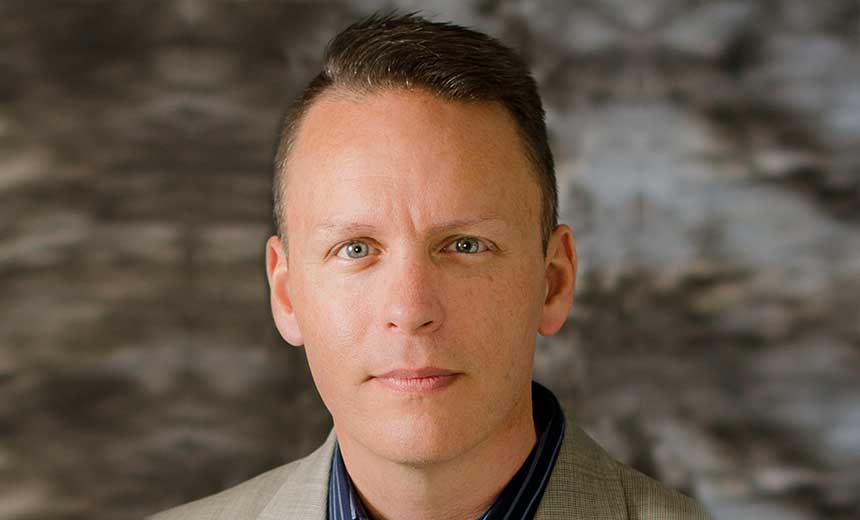 Customer lifecyle data management can play an important role in cracking down on fraud tied to the growth in real-time P2P payments, says David Barnhardt of the security firm GIACT.
Barnhardt advocates better data validation from the outset as well as revalidation to ensure that identity integrity is maintained.
"A payment instrument may change, an email may be added or a change in anything around the user's entitlements. So connect the dots and manage the lifecycle from enrollments to payments to reidentification to compliance," Barnhardt says in an interview with Information Security Media Group.
In this interview (see audio link below photo), Barnhardt discusses:
The growth of real-time P2P payments and associated fraud in the U.S.;
Why data lifecycle management is instrumental in preventing payment fraud;
Consumer expectations for real-time payments.
Barnhardt, GIACT's executive vice president of product, is responsible for directing product development for a suite of fraud reduction and compliance solutions. Previously, he was the payment product manager at Early Warning and served in risk and fraud positions at Wachovia and Bank of America.