Governance & Risk Management , Professional Certifications & Continuous Training , Security Awareness Programs & Computer-Based Training
Florida's Approach to Training Cybersecurity Specialists
Universities Add Courses on Blockchain, IoT and Critical Infrastructure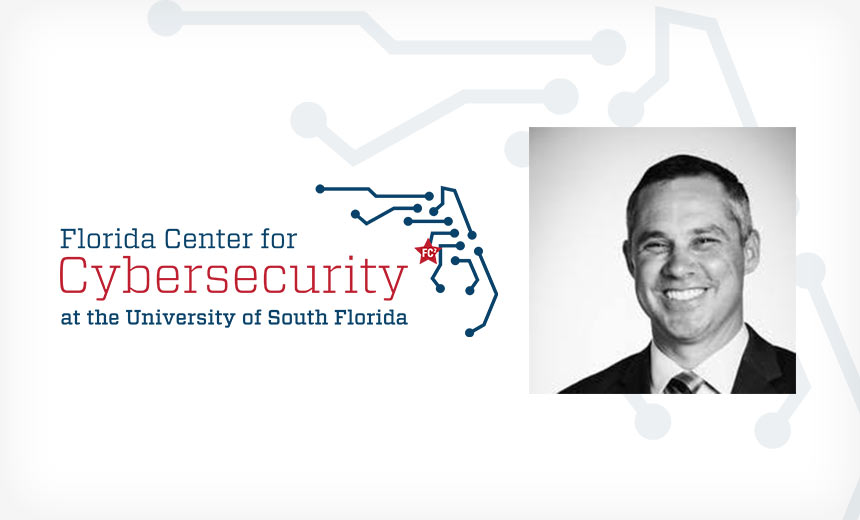 Universities throughout Florida are adding more cybersecurity courses in an effort to better train the next generation of practitioners, says Ernie Ferraresso of the Florida Center for Cybersecurity, which recently provided a second round of funding for the effort.
The center, which is funded by the state of Florida, has recently provided $700,000 to 13 projects across the State University System of Florida, bringing its grants so far to a total of $1.4 million. The money is supporting the development of courses that deal with such subjects as securing the internet of things, implementing blockchain and protecting critical infrastructure protection. These can then be offered at multiple institutions.
"The educational programs have a strong hands-on component, so these projects are focused on building labs and exercises in curriculum that incorporate this," Ferraresso says in an interview with Information Security Media Group. "Whether it's cloud-based or in an on-premises hosted laboratory environment, folks can get in there and build and work to get experience."
In the interview (see audio link below photo), Ferraresso also discusses:
The growth of the Capacity Building Reward Program;
Subjects addressed in new courses;
Other initiatives designed to nurture cybersecurity careers for high schoolers.
As the associate program director for the Florida Center for Cybersecurity, Ferraresso oversees the center's research and capacity-building funding programs and cybersecurity training programs as well as coordinates the center's activities across the State University System of Florida.