Application Security & Online Fraud , Finance & Banking , Governance & Risk Management
Fintech Apps: Consumer Privacy Concerns Remain High
Dave Fortney of The Clearing House Analyzes Results of Research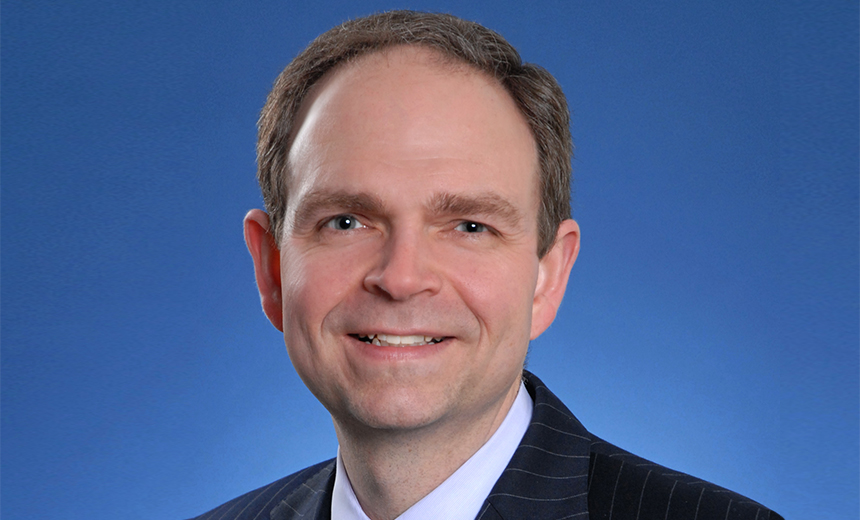 Nearly one-third of U.S. banking consumers use online and mobile fintech apps to help manage their money, according to a new survey by The Clearing House. But those users are concerned about data privacy and want more control over the financial data their apps can access, says David Fortney, the organization's executive vice president.
The survey asked app users: "What's your level of comfort sharing data with the fintech apps?" And virtually all "had some level of concern or discomfort," Fortney says in an interview with Information Security Media Group.
So who would consumers trust as custodians of their data? The research shows they would trust financial institutions.
"Consumers are concerned about the safety and security of their information, but they are also holding accountable, in a way, their primary bank for ensuring that these things are done in a way that is secure and respectful of their privacy," Fortney says.
In this interview (see audio link below photo), Fortney also discusses:
The types of data that consumers are most and least comfortable providing to fintech apps;
Demographic trends in fintech app privacy and security;
How to get consumers to feel safer using fintech apps.
Fortney is executive vice president, product development and management at The Clearing House, which operates the core payments system infrastructure in the United States. He's leading an effort to roll out a secure digital payments tokenization system and championing a data privacy initiative.