Fraud Management & Cybercrime , Governance & Risk Management , Next-Generation Technologies & Secure Development
Find and Secure Your Most Sensitive Data
Rob Douthitt of SolarWinds MSP on New Strategies to Protect Critical Information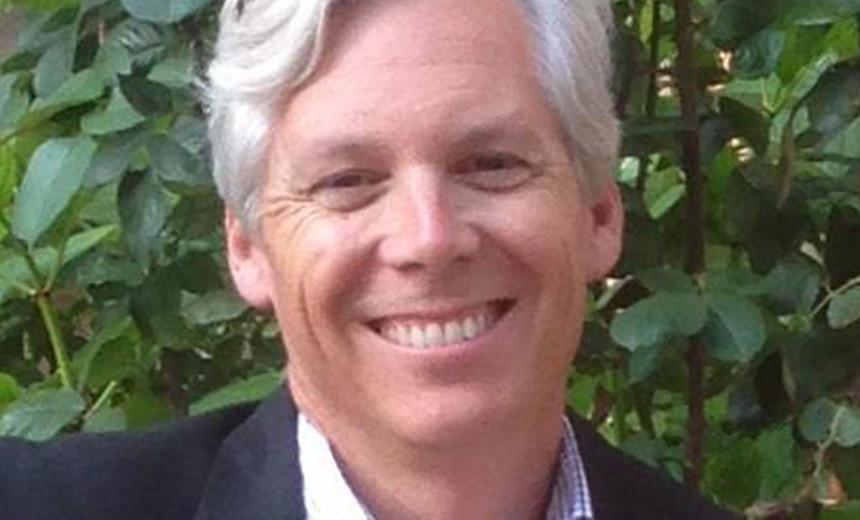 Organizations are drowning in data, and they cannot even inventory it all - much less secure it. How, then, do they shift to focusing on their most sensitive data? Rob Douthitt of SolarWinds MSP offers new strategies.
"Sensitive data isn't just on our servers, on our human resources machines or finance machines - it's everywhere. And criminals are looking for this sensitive data," says Douthitt, Senior Product Manager at SolarWinds MSP.
"We have inventories of our devices and auto-logs of our users, but most organizations don't understand where their data is and the reach of their customers' and employees' sensitive data within the organization."
In an interview about finding and securing sensitive data, Douthitt discusses:
How organizations determine their most sensitive data;
How securing this data improves baseline security and regulatory compliance;
How SolarWinds MSP helps organizations both find and secure sensitive data.
Douthitt is a veteran Sr. Product Manager with SolarWinds MSP. He is focused on the security technology needs of SMB customers and the Managed Service Providers/IT Pros that serve them. He currently supports the SolarWinds Risk Intelligence, Web Protection and Anti-Virus products, where he strives to insure the customer needs are reflected in profitable technology products.