Financial Trojans: What to Expect in 2014
Symantec's Vikram Thakur Describes How to Combat Attacks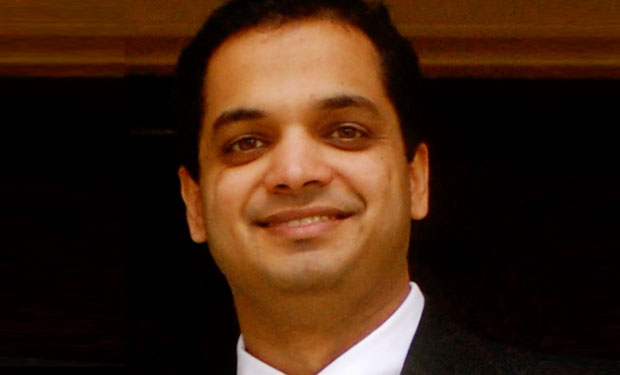 In 2013, financial Trojans targeted more than 1,400 institutions in 88 countries - and these attacks are only growing. Symantec's Vikram Thakur tells how organizations can combat attackers in 2014.
Security vendor Symantec recently released its State of Financial Trojans report, and the findings should put all organizations - not just banks - on notice:
Over the first three quarters of 2013, the number of financial Trojans grew threefold, accounting for roughly 500,000 infected computers per month that are at risk of fraud;
Trojans increasingly target organizations in the Middle East, Africa and Asia;
New institutions - outside of traditional online banking - are now common targets.
Thakur, a principal security researcher at Symantec, says all this damage is being done by surprisingly few Trojan variants.
"The number of different versions of malware being used was in single digits," Thakur says. These are the Trojan "families" such as Zeus, which has spun off Citadel and other variants.
But while the families are few, the victims are legion, he says. "We're talking in the millions of end users who are being infected."
Infection alone does not necessarily result in fraud, Thakur adds, but it certainly raises the likelihood, particularly for non-financial organizations that might not have been targeted previously.
"The non-financial institutions are at risk inherently because it's their money that's in the financial institutions that are actually being targeted," Thakur says. "They need to be cognizant of the risks to their assets ... and take appropriate measures to ... make sure their user base is indeed well educated and well protected against such financial malware."
In an interview with Information Security Media Group about the state of financial Trojans, Thakur discusses:
The current Trojan threatscape;
Emerging targets for fraudsters;
Security lessons other industries can learn from financial services.
Thakur has held multiple roles within the past seven years at Symantec. All the roles encompassed researching, analyzing and responding to online threats to better protect end users He currently runs the Attack Investigations Team, which researches and compiles actionable intelligence from a multitude of attacks. In addition, he works on research with various global law enforcement agencies with the intention of bringing cyber criminals to justice.