Governance & Risk Management , Next-Generation Technologies & Secure Development , Risk Assessments
AMTD: The Final Layer of Defense
Morphisec's Michael Gorelik on How Automated Moving Target Defense Stops Attacks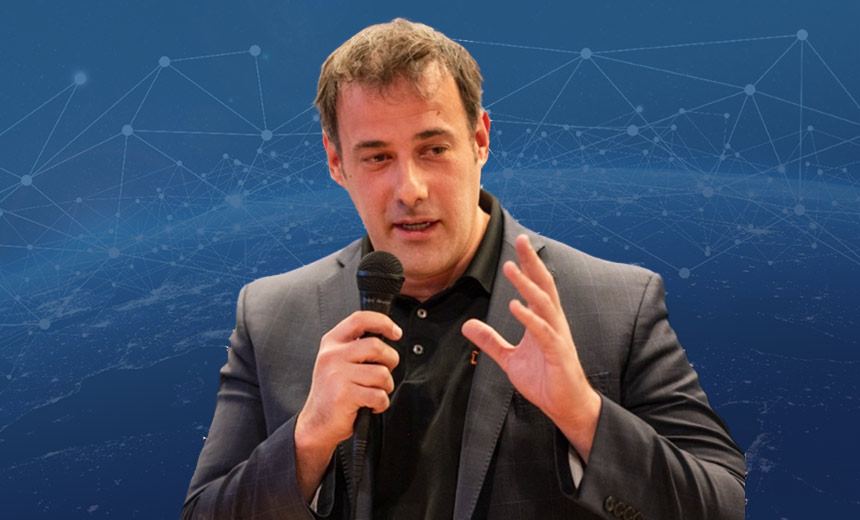 As the security stack evolved from antivirus to next-generation antivirus to endpoint protection, endpoint detection and response, and extended detection and response, one problem remained the same: Preventing cyberattacks was not possible, so defenders focused on responding to attacks.
Morphisec developed automated moving target defense - or AMTD - technology, which is a risk-reduction strategy and preventive measure that reduces adversary success rates. It is based on the moving target defense developed by the U.S. Department of Homeland Security, said Michael Gorelik of Morphisec, and it shares threat intelligence, which it receives early because it prevents attacks. Gorelik called AMTD "the final layer of defense."
In this episode of CyberEd.io's podcast series "Cybersecurity Insights," Gorelik also discussed:
Using generative AI to defend against threat actors' use of generative AI;
How government regulations may be required to get private sector entities to share threat intelligence with one another;
Morphisec's plans to provide visibility and threat exposure management.
Gorelik has 20 years of experience in cybersecurity. He co-founded Morphisec nine years ago and serves as the chief technology officer and vice president of engineering.