Fighting Back Against Retail Fraud
Daniel Ingevaldson of Easy Solutions on 2014 Faces of Fraud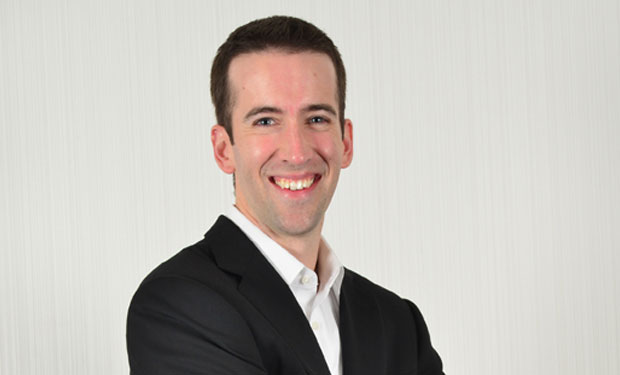 Financial institutions feel the pain of recent retail breaches, and they seek new ways to secure payments and fight fraud. But how can security leaders influence changes within their own organizations?
This retail fraud message is resonant within the Faces of Fraud survey results. But it begs the question: How can leaders put these results to work?
To help answer this question, Information Security Media Group's Tom Field sat down with Daniel Ingevaldson, CTO of survey sponsor Easy Solutions. Their first topic: What can banking institutions do to combat the plague of retail point-of-sale breaches?
"That's really the $50,000 question," Ingevaldson says. "There's been a lot said publicly around how we have an antiquated payment system, which goes back to using mag stripe cards and mag stripe readers for the vast majority of payments here in the US. The part that is underreported is the payment system works really well from a convenience standpoint."
Emerging technology solutions such as contactless payments and digital wallets haven't been embraced, particularly in the U.S., because traditional payment cards are so convenient for customers, he says. "They're very easy to use. The system works pretty well -- except for when it doesn't, when there's a large breach."
In this Faces of Fraud survey interview, Ingevaldson talks about:
The impact of retail breaches;
The future of secure electronic payments;
The customer's role in fraud detection.
Ingevaldson has over 15 years of experience protecting some of the world's biggest organizations from next-generation threats. As Easy Solutions' CTO, he defines and executes the strategies for researching and creating the next phase of Total Fraud Protection® products. Ingevaldson spent a decade at Internet Security Systems, Inc., where he held various roles in research, management, consulting and strategy. He formed part of the "X-Force" R&D group that would become the most productive and influential independent vulnerability research group in the industry. Ingevaldson also occupied an important role as an ISS public spokesperson, sharing his expert opinions with media outlets and speaking at conferences on topics such as emerging threats, market trends and risk forecasting.