Card Not Present Fraud , Fraud Management & Cybercrime , Governance & Risk Management
Fed's Faster Payments Security Priorities
New Director of Payments Revamp Effort Spells Out Tasks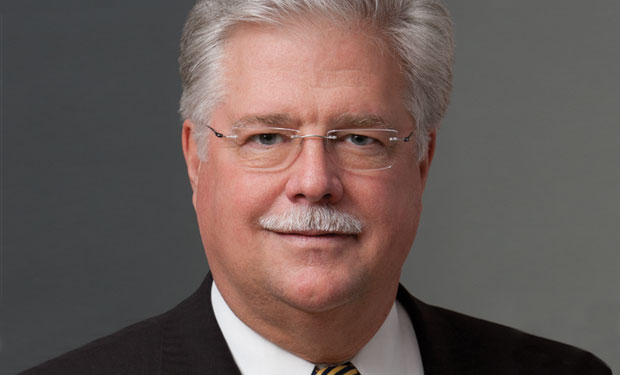 Gordon Werkema, who is leading the Federal Reserve System's initiative to revamp the U.S. payments infrastructure, says security issues must be addressed as the move toward faster payments progresses.
Werkema will soon step down as first vice president and chief operating officer of the Federal Reserve Bank of Chicago to serve as full-time director of the Fed's new payment system improvement initiative (see Fed Reveals Plan for Faster Payments).
"We want to put out payments security research to inform industry and policy decisions for the Fed and the broader industry, and share these results with the public," he explains during this interview with Information Security Media Group.
In January, the Fed published a paper, Strategies for Improving the U.S. Payment System, which outlines initiatives for improving payments over the next five to 10 years.
Faster, more secure payments are at the heart of those initiatives, Werkema says (see Fed's Payments Overhaul on Fast Track).
In his new role, Werkema will be working closely with the two new task forces to help ensure that payments are secure and efficient. "Specifically in the strategies paper, we've outlined ... tactics that will help us get closer to achieving the desired outcomes," he says. Those tactics include:
Supporting the evolution and adoption of appropriate payment security standards;
Expanding the Fed's suite of anti-fraud and risk management services;
Continuing enhancement of security and resiliency of the payment networks that the Fed operates; and
Exploring improvements to publicly available fraud data.
During this interview, Werkema also discusses:
The five strategies the Fed has identified for improving the country's payments system;
The direction he sees payments innovation taking this year; and
The role the Fed expects to play as its services and vision evolve.
In addition to his current role at the Chicago Federal Reserve Bank, from which he'll soon be stepping down, Werkema also serves as product director of the Federal Reserve System's National Customer Relations and Support Office, where he oversees electronic access products and services, customer support and national marketing activities for all Federal Reserve banks. He previously served as executive vice president at the Federal Reserve Bank of San Francisco and has held various senior management positions throughout the Federal Reserve System, including serving as the Fed's liaison to the Treasury Department on payment and cash management issues.