Artificial Intelligence & Machine Learning , Governance & Risk Management , Next-Generation Technologies & Secure Development
Securing OT and IoT Assets in an Interconnected World
Check Point's Antoinette Hodes on Education's Role in Sustaining Good Cyber Defense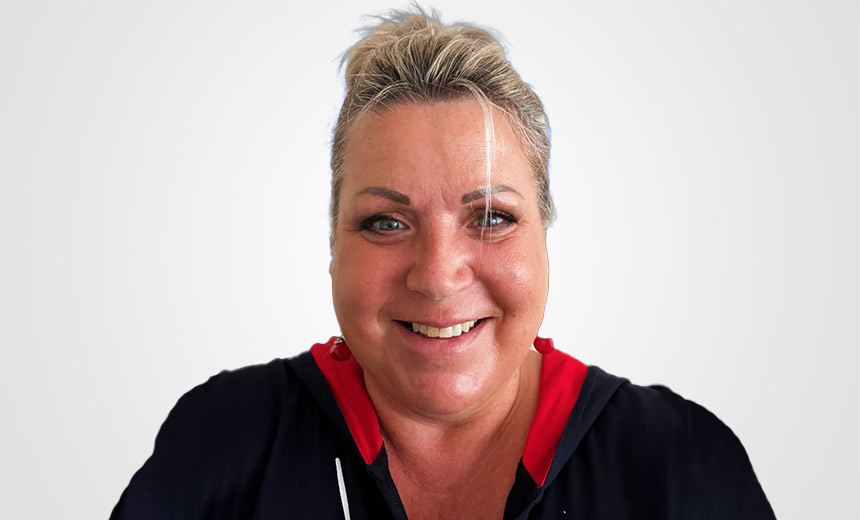 Attacks on OT and IoT have increased during the past few years. Check Point security evangelist Antoinette Hodes said a lack of visibility into OT and IoT assets is a big part of the problem. "OT is still back in the '80s when it comes to security," she said, and is "not ready for Industry 4.0."
In this episode of CyberEd.io's podcast series "Cybersecurity Insights," Hodes discusses:
Consolidating the entire cybersecurity posture - "security made easy" - as a step toward improving resilience and defense;
The potential security risks presented by generative AI;
Why education is a crucial part of cyber hygiene.
Hodes, who has over 25 years of experience in the cybersecurity industry, engages with the C-suite and is a public speaker, customer advocate, trainer and mentor. Hodes is skilled in threat prevention, zero trust, zero tolerance, operational technology, SCADA and many other areas.