Governance & Risk Management , Incident & Breach Response , Managed Detection & Response (MDR)
The Evolution of User Behavior Analytics
Part 1 of a Two-Part Interview with Bert Rankin of Fortscale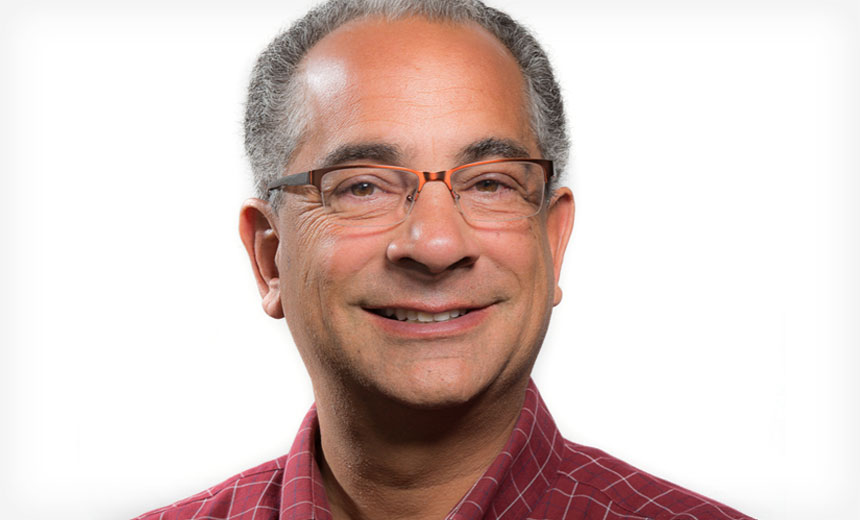 Too many recent high-profile breaches resulted from attackers using legitimate user credentials to infiltrate critical systems. Fortscale's Bert Rankin tells how user behavior analytics help organizations catch attackers.
The key differentiator is in the name "user behavior analytics," says Rankin, chief marketing officer at Fortscale.
"Rather than trying to arbitrarily determine whether an action is malicious or not, what user behavior analytics does is focus on the specific behavior of users and entities within an organization, and then provide visibility when that behavior begins to change."
The three core elements of user behavior analytics are data collection, analysis and then results - the actionable intelligence organizations use to spot and stop anomalous behavior. In an interview about the evolution of user behavior analytics, Rankin discusses:
The current state of enterprise security solutions;
Why user behavior analytics is different than existing offerings;
What is required for an effective UBA solution.
With a 30-year career in high-technology management, Bert brings with him proven expertise and leadership in developing innovative, world-class software solutions for enterprise customers in both domestic and international markets.
He comes to Fortscale from ThreatMetrix, Inc., a comprehensive cybercrime prevention solution provider, where he served as chief marketing officer. His accomplishments include managing worldwide functions, increasing revenues fiftyfold, and establishing ThreatMetrix as a premier brand in its field.