Card Not Present Fraud , Fraud Management & Cybercrime , General Data Protection Regulation (GDPR)
Equifax Breach: Key Lessons Learned
Plus, the Role of Tokenization in Protecting Payments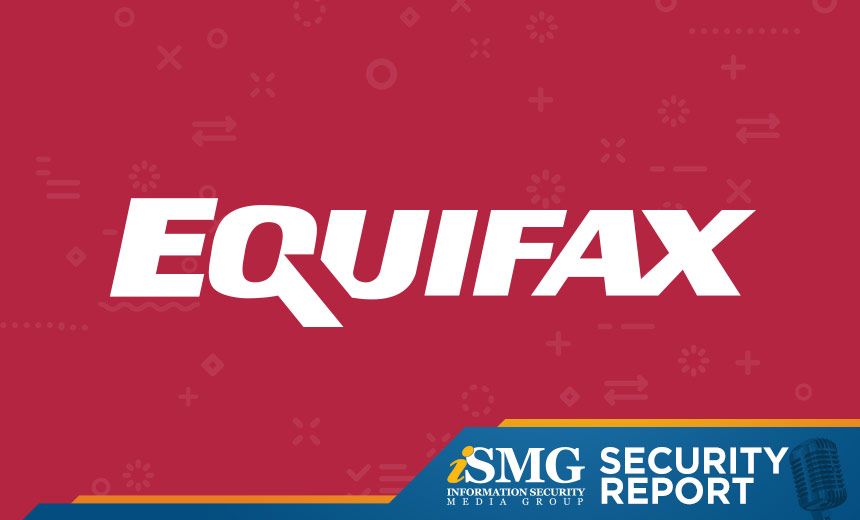 The latest edition of the ISMG Security Report features an analysis of a new Government Accountability Office report on the causes of last year's massive Equifax breach.
In this report, you'll hear (click on player beneath image to listen):
Executive Editor Mat Schwartz discuss GAO's findings regarding what Equifax could have done to prevent its breach or more rapidly mitigate damage;
Gord Jamieson, head of payment system risk for Visa Canada, describe the role of tokenization in securing payments;
Executive Editor Jeremy Kirk review allegations that Google and other behavioral advertising companies are violating EU's General Data Protection Regulation;
The ISMG Security Report appears on this and other ISMG websites on Fridays. Don't miss the Aug. 31 and Sept. 7 editions, which respectively discuss Russian bots and trolls spreading misinformation on vaccines via social media and why the upcoming midterm elections remain hackable.
Theme music for the ISMG Security Report is by Ithaca Audio under a Creative Commons license.