Access Management , Digital Identity , Identity & Access Management
Enabling Secure Access in Complex Environments
Okta's Frederico Hakamine on Fundamental Access Controls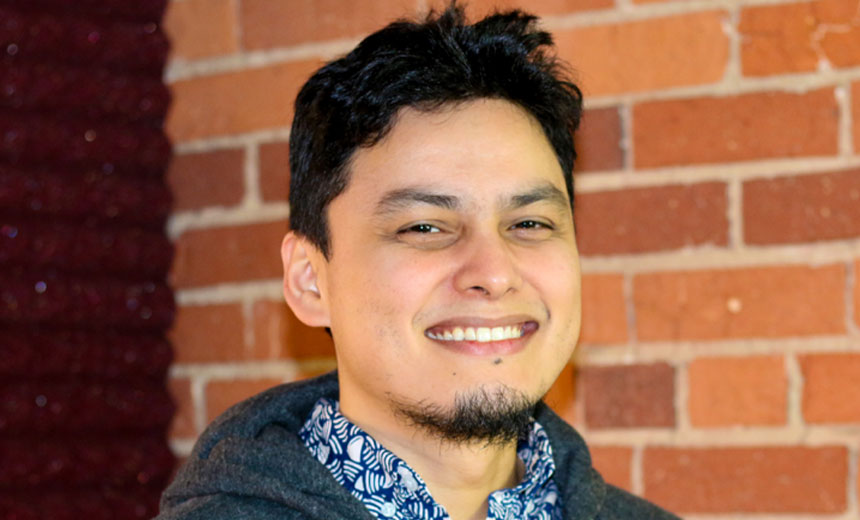 Modern enterprises are large and complex - and so are their IT environments. How does this complexity translate to securing access in hybrid environments? Frederico Hakamine of Okta breaks down the challenge and discusses solutions.
Hakamine, a product marketing manager with Okta, says the issue isn't so much that enterprises operate hybrid environments, but rather that ownership is distributed.
"Most of the time the cloud [services] are adopted not by IT, but by their marketing and sales departments," he says. "And the data goes everywhere, so they have systems on AWS, on-prem, on their Salesforce - that creates a lot of pressure over hybrid IT, so that changes the way they secure these systems."
In an interview, Hakamine discusses:
The complexity challenge;
Securing access for hybrid environments;
Fundamental controls to address complexity.
Hakamine is a jack of all trades. He has been designing, developing, customizing, and breaking systems for more than 10 years in the field. He spends his time at Okta developing code and promoting the Okta Platform and APIs. In his spare time, he cracks some code for his wife's startup and works on silly projects like his own beer and music.