Card Not Present Fraud , Fraud Management & Cybercrime
EMV Shift: Preparing for a Fraud Migration
Fiserv Fraud Expert Describes New Mitigation Strategies for Banks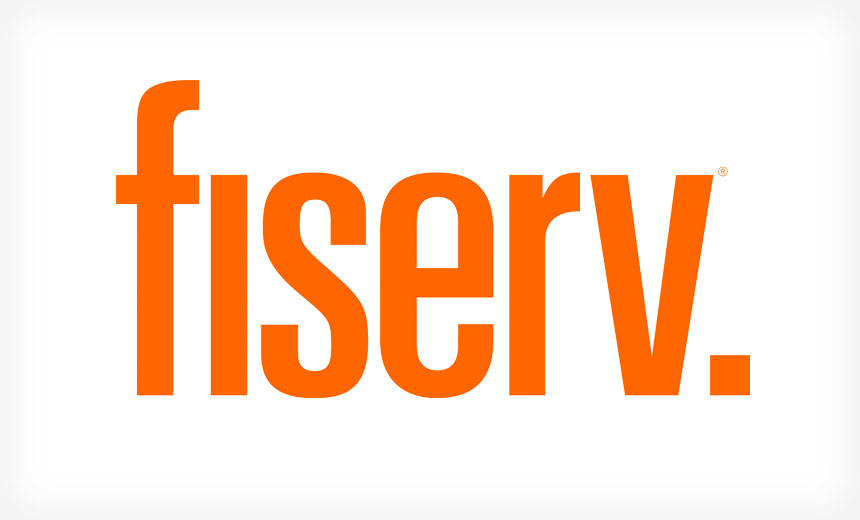 For years, industry experts have warned of upticks in card-not-present fraud once EMV chip payment technology is widely deployed in the United States. But Manuel Da Silva, global product line manager of the financial crime risk management unit at core processor and technology provider Fiserv, says remote-deposit capture fraud, check fraud and account takeovers also are already all on the rise as a result of the U.S.'s migration to EMV.
Now some banking institutions are using transactional and behavioral analytics to detect fraud patterns across multiple channels, he says, which helps them to better predict and mitigate their risks.
"This is why it's critical for financial institutions to monitor the different lines of business," Da Silva says in an interview with Information Security Media Group. "When we look at fraud patterns from markets that have deployed EMV, we actually see an uptick in other types of frauds."
Da Silva says U.S. institutions need to deploy tools that can help them assess the validity of transactions across all channels, pinpointing those that are suspicious or high risk. This will help banks and credit unions catch potentially fraudulent events sooner, he contends.
"A lot of conversations with our clients will be focused on strategies to help them understand that they need to build strategies around account takeover, ID theft and CNP," Da Silva says.
As banking institutions start to process EMV transactions, Da Silva says Fiserv is collecting that transaction data and using it to build user spending habit profiles that can be applied to other channels.
"We're working to take some of our EMV data [as EMV transactions are now being processing by U.S. institutions] and use it to better score transactions in other lines of business, for example on the ACH or wire side, or the checking side. We're taking full advantage of EMV data availability in order to look at strategies from a card issuer perspective. We are using that EMV data to basically complement a lot of our existing analytical models that serve other lines of businesses."
During this interview, Da Silva also discusses:
Why implementation of EMV debit transactions has lagged in the U.S.;
How faster payments will introduce new fraud risks; and
Why upticks in account takeover fraud have been the primary drivers for enhanced enterprise-level transaction monitoring.
Da Silva has more than 20 years of experience in the payments industry, working with financial institutions and software companies in the U.K and U.S. He has expertise in fraud and risk management enterprise solutions, analytics and operational consulting. At Fiserv, he is focused on delivering a suite of solutions to detect and prevent fraud and compliance risks across payment channels.