Electronic Banking: Transaction Security
CenturyLink's Roji Oommen on the Value of Hybrid IT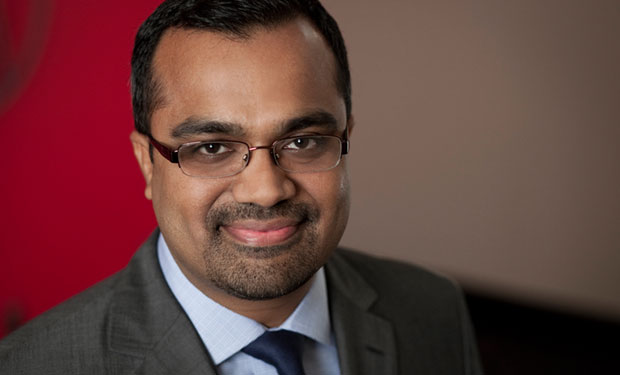 From PCs to tablet to smartphones, customers enter institutions from all electronic angles. And these new banking habits put new strains on traditional IT infrastructure. How can banks ensure security?
It truly is a new paradigm, and it's causing institutions to rethink how they secure the infrastructure, says Roji Oommen, Managing Director, Financial Services, with CenturyLink Technology Solutions.
"Your end customer is acting in a riskier manner, and the zones of security you're responsible for have increased greatly," Oommen says.
Similarly, attacks have evolved from criminal acts to nation-state attacks, putting far more scrutiny and regulatory pressure on banking institutions to protect themselves in a manner befitting a critical infrastructure. And the heat is only beginning to get turned up, Oommen says.
"We expect that regulators will start imposing much stricter standards and potentially even greater liabilities on banks, who are supposed to be secure carriers of private information, as opposed to other industries,"
In an interview about how to secure the new IT infrastructure, Oommen discusses:
Impact of today's security threats;
The value of a hybrid IT approach;
Lessons learned from CenturyLink customers.
Oommen is currently responsible for product strategy, alliances and partnerships within CenturyLink Technology Solutions' Financial Services business segment. He works very closely with the 500+ customers that make up this vertical to deliver innovative managed services for global businesses on virtual, dedicated and colocation platforms. Roji has more than 15 years of experience, at organizations such as Thomson Reuters, IBM and Bridge Information Systems, specializing in information technology for financial services firms.