Advanced SOC Operations / CSOC , Cloud Security , Governance & Risk Management
Be Secure and Comply in a Hybrid Cloud Environment
Trend Micro's Ed Cabrera on New Strategies for Government Entities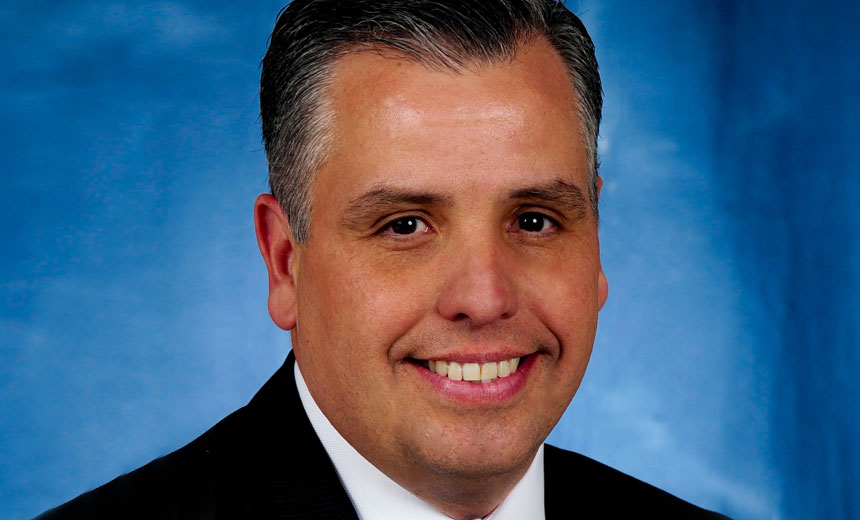 It's the ultimate challenge for government agencies: How can they be both secure and compliant - especially when operating in a hybrid cloud environment? Trend Micro's Ed Cabrera offers insight into the unique challenges and emerging solutions.
At the forefront of challenges is the need to comply with the government's "Cloud First" strategy, which was launched in 2011.
"In my opinion, cloud computing offers federal [agencies] the biggest opportunity to purchase a range of IT services on a utility-based model," says Cabrera, Trend Micro's VP of Cybersecurity Strategy.
In fact, he cites one large agency that moved to the cloud in 2015 and realized 78 percent in operational savings. "Just imagine the savings that could be realized across the entire federal space," he says.
The move does not come without security concerns, of course.
"Federal CISOs and their teams face a daunting challenge daily of staying FISMA-compliant and secure while moving their applications to the cloud," Cabrera says.
To meet this challenge, Cabrera discusses Trend Micro's suite of partnerships, products and strategies to ensure security and compliance in a hybrid cloud environment. In an exclusive interview, Cabrera discusses:
The challenges government agencies face to be both compliant and secure;
The value of attaining visibility in a hybrid environment:
How to meet the challenge of becoming FedRAMP certified and enable continuous monitoring.
Cabrera is responsible for analyzing emerging cyber threats to develop innovative and resilient enterprise risk management strategies for Fortune 500 clients and strategic partners. Before joining Trend Micro, he was a 20-year veteran and former CISO of the United States Secret Service with experience leading information security, cyber investigative, and protective programs in support of the Secret Service integrated mission.
He started his career investigating transnational cyber criminal groups targeting the financial and retail sectors. He proudly served on the Presidential Protective Division for President George W. Bush before transitioning to lead cyber forensic operations in support of Secret Service large-scale data breach investigations. He served as the Secret Service Strategic Advisor to the DHS National Cybersecurity & Communications Integration Center (NCCIC) where he led an interagency effort to share real-time actionable threat intelligence with Information Sharing and Analysis Organizations (ISAO) and critical infrastructure partners.