3rd Party Risk Management , Big Data Security Analytics , Governance & Risk Management
The Do's and Don'ts of Reporting to the Board
BitSight's Jacob Olcott: Focus on the Right Topics & Metrics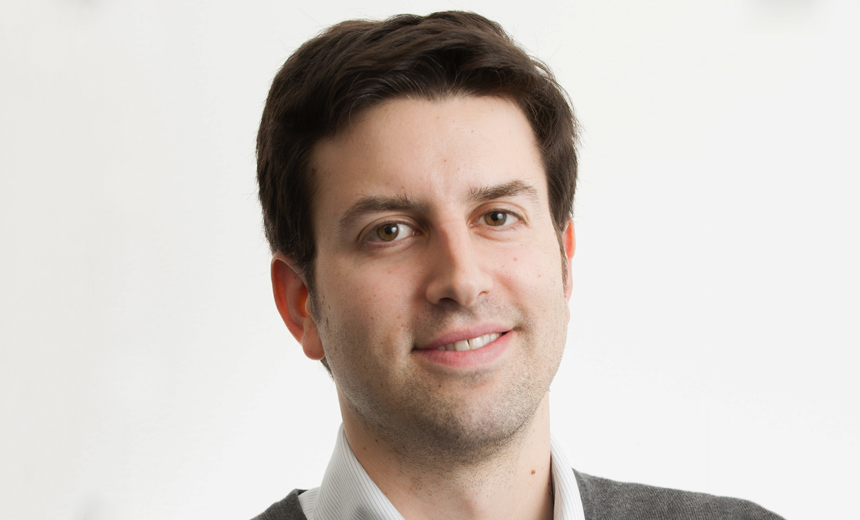 CISOs increasingly are summoned to present to their Boards of Directors. But too often these presentations fail to frame the right topics with the right metrics, says Jacob Olcott of BitSight. He offers advice for maximizing the opportunity in front of the Board.
"Too many CISOs are trying to own cyber risks themselves," says Olcott, VP of Strategic Partnerships at BitSight. "This really should be a collaborative issue. You want to get the Board on your side. You want the Board to be doing some of the thinking for you, to help you set the strategy and then execute on it."
In this interview on addressing the Board, Olcott discusses:
Common challenges security and risk teams face when reporting to the Board;
Key areas of focus in cybersecurity Board updates;
The importance of security ratings in reporting cybersecurity to the Board.
About Jacob Olcott
Before joining BitSight, Olcott managed the cybersecurity consulting practice at Good Harbor Security Risk Management. Previously, he served as legal adviser to the Senate Commerce Committee and as counsel to the House of Representatives Homeland Security Committee. He completed his education at the University of Texas at Austin and the University of Virginia School of Law.