Fraud Management & Cybercrime , Ransomware
A 'Digital Vaccine' for Battling Ransomware Epidemic
Tal Kollender of Gytpol Offers Risk Mitigation Insights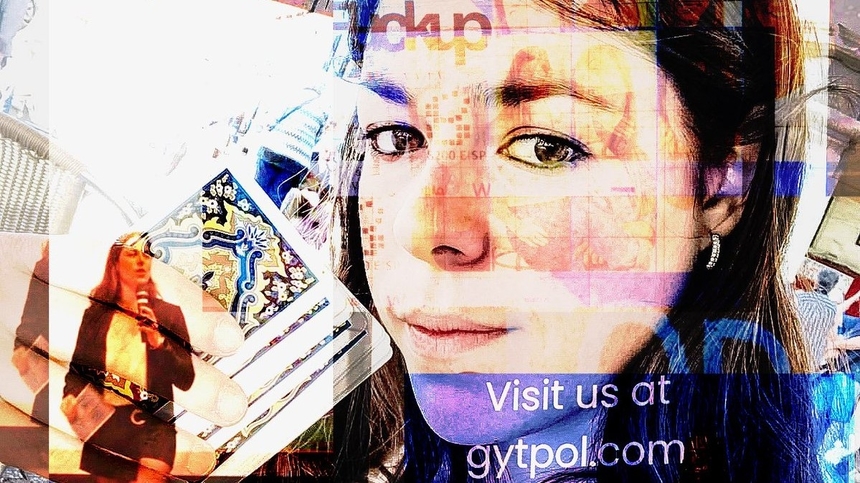 Tal Kollender of Gytpol suggests a digital response comparable to the vaccine rollout in the physical world is needed to battle against the ransomware epidemic.
"Computers, devices, cloud resources and on-premises infrastructure are not secure," she says. "People think that if they have EDR and DLP, nothing can hurt them. But they are wrong. In the physical world, if you do not take the vaccine, you are in danger of getting COVID-19. And in the digital world, if you do not use a misconfiguration tool, you are at risk of being hacked."
In this episode of "Cybersecurity Unplugged," Kollender discusses:
How thinking like a hacker can help prevent hacks;
The largest attack vector - misconfiguration;
How misconfiguration tools are like a "vaccine" against ransomware attacks.
Kollender is the co-founder, CEO and CISO of the security firm Gytpol. She started her career as a teenage hacker and was later recruited to the IT Corp. Cyber Security Systems Division, where she served as a cyber specialist in the IDF. She also spent more than five years as CISO and IT security architect for Dell EMC.