Incident & Breach Response , ISMG Security Report , Managed Detection & Response (MDR)
Details Emerge on Ukraine Power Grid Hack
Also, Anthem Breach Explained; Commentary: Trump Views on Cybersecurity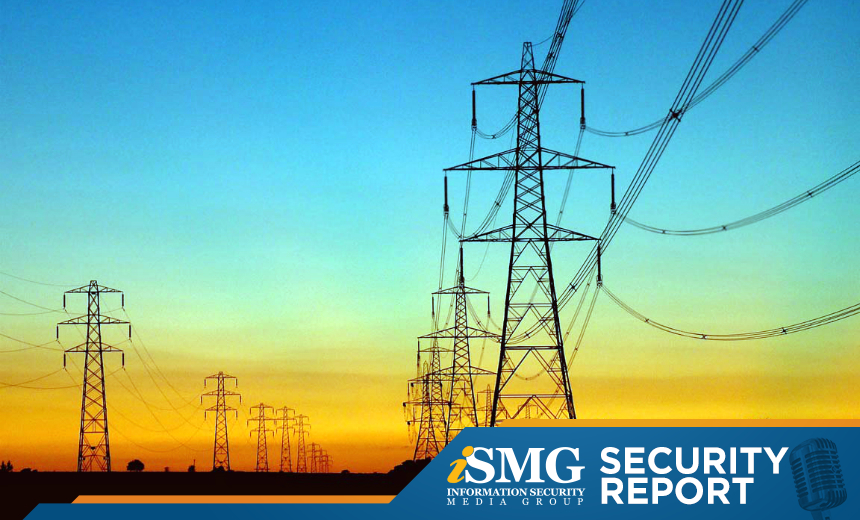 Examining the causes of a cyberattack that blacked out Ukraine's power system leads the latest edition of the ISMG Security Report.
In the ISMG Security, you'll hear (click on player beneath image to listen):
DataBreachToday Executive Editor Mathew J. Schwartz analyze the threats posed to electric power systems;
HealthcareInfoSecurity Executive Editor Marianne Kolbasuk McGee report on findings of seven state insurance commissioners regarding the 2015 Anthem breach that exposed the private information of nearly 80 million individuals; and
ISMG Security Report host and GovInfoSecurity Executive Editor Eric Chabrow comment on President-elect Donald Trump's view of cybersecurity in the wake of U.S. intelligence reports on Russian hacking activity.
The ISMG Security Report appears on this and other ISMG websites on Tuesdays and Fridays. Be sure to check out our Jan. 6 and Jan. 10 reports, which respectively analyze the clash between Trump and the U.S. intelligence community and the U.S. intelligence community's assessment of how the Russian government allegedly tried to influence the American presidential election through breaches, social media and fake news. The next ISMG Security Report will be posted on Tuesday, Jan. 17.
Theme music for the ISMG Security Report is by Ithaca Audio under the Creative Commons license.