Encryption & Key Management , Governance & Risk Management , Next-Generation Technologies & Secure Development
Defending Encryption from Quantum Computers
Audio Report: ISMG Editors Analyze the Latest Developments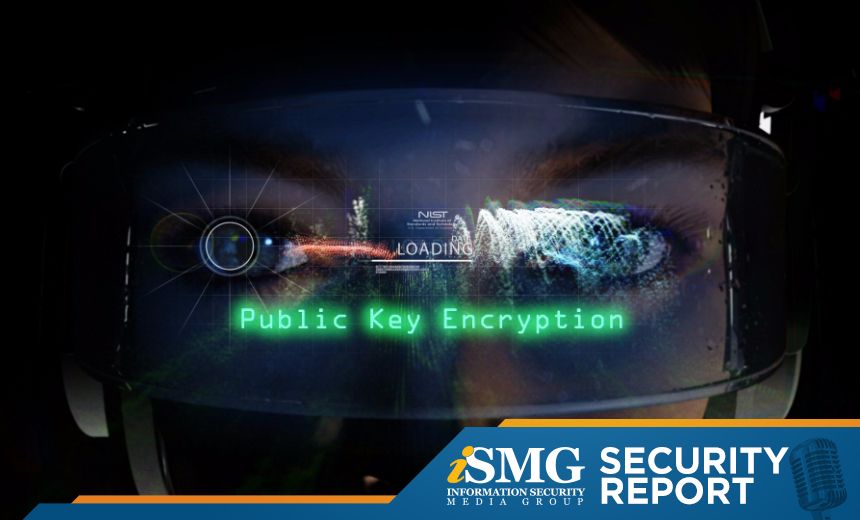 An analysis of a National Institute of Standards and Technology initiative to identify algorithms that could defend encryption against attacks from quantum computers leads the latest edition of the ISMG Security Report.
In the Security Report, you'll hear:
NIST mathematician Dustin Moody and cryptographer Bruce Schneier explain why it's not too early to start amassing algorithms designed to protect encryption from quantum computers even though the computers won't become functional for at least 10 to 15 years;
ISMG News Editor Howard Anderson analyze the long-awaited, Food and Drug Administration guidance for maintaining the cybersecurity of medical devices once they are in use; and
An update on President-elect Donald Trump naming a Bush administration security official, Thomas Bossert, to be his top White House homeland security and counterterrorism adviser who will help shape the new president's cybersecurity policies;
The ISMG Security Report appears on this and other ISMG websites on Tuesdays and Fridays. Be sure to check out our Dec. 23 and Dec. 27 reports, which respectively analyze recommendations that Congress should not enact legislation that requires technology companies to help law enforcement authorities bypass encryption and threats nation-state adversaries pose. The next ISMG Security Report will be posted on Tuesday, Jan. 3.
Theme music for the ISMG Security Report is by Ithaca Audio under the Creative Commons license.