Governance & Risk Management , Incident & Breach Response , Managed Detection & Response (MDR)
Defending Against Hacker Attacks
Kaspersky Lab Security Expert Discusses Critical Steps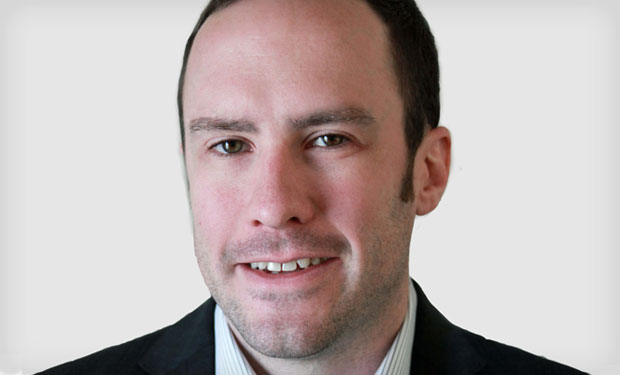 Healthcare entities and other organizations have a much better chance of avoiding becoming victims of hacker attacks if they take several critical steps, says security expert Mike Canavan of Kaspersky Lab North America.
In the wake of the recent mega-breaches at Anthem Inc. and Premera Blue Cross, as well as smaller incidents involving phishing scams, including an attack against Partners HealthCare, it's important for organizations to take steps to mitigate the risk of spear-phishing campaigns, Canavan says in an interview with Information Security Media Group.
"The [hackers] usually start with some kind of spear-phishing attack for initial access onto a target network," he notes. "A combination of end-user education with regular red team testing [that simulates cyber-attacks] can help [mitigate the risk]," he says.
Canavan also recommends implementing email and web-filtering tools to help mitigate phishing risks.
Additionally, he points out that the Australian Signals Directorate, the intelligence agency within Australia's department of defense, found in a 2014 study of targeted attacks that "85 percent of cyber-intrusions investigated were able to be undermined by four key mitigation tactics," he says.
Those key measures include:
Application white-listing to prevent unapproved applications from running;
Patching applications, such as Java, Adobe Flash, Microsoft Office, as well as Web browsers;
Patching operating systems vulnerabilities; and
Restricting administrative privileges to operating systems and applications based on users' duties.
"The biggest mistake that anyone who handles PHI can make is to use compliance with regulations, as the final goal," he adds.
In the interview, Canavan also discusses:
The importance of periodic security risk assessments;
The estimated cost of large data breaches, including the Anthem breach;
Why cybercriminals are increasingly targeting the healthcare sector.
As vice president of sales engineering at Kaspersky Lab North America, Canavan is responsible for the management of systems engineers who provide in-depth consulting on Kaspersky Lab solutions to channel partners and customers across North America. Canavan has more than a decade of security-related engineering experience. Before joining Kaspersky Lab in 2010, he held various management roles at security vendor Trend Micro.