Dedicated DDoS Protection
Fortinet's Mark Byers on Unique Challenges for Financial Institutions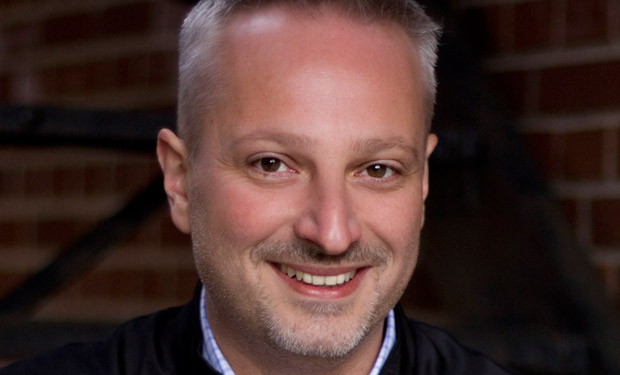 Distributed-denial-of-service attacks are a concern for all organizations. But financial institutions face unique challenges, and so they require a unique level of protection, says Mark Byers of Fortinet.
"We find that [financial institutions] tend to be targeted more often, and not for the same reasons that other organizations are targeted," says Byers, director of product marketing at Fortinet.
And while disruption is often a primary objective, "We're also finding out that banks are being targeted with DDoS attacks to mask other intrusion events," Byers says. Because the attacks are unique, so must be the solutions that protect against them.
In an interview about DDoS attacks and solutions, Byers discusses:
What's unique about DDoS attacks on financial institutions;
Strategies and solutions for defending against DDoS;
The merits of a hardware-based solution.
As director of product marketing, Byers manages product marketing for Fortinet's application delivery, web application firewall and DDoS attack mitigation products. Prior to joining Fortinet in 2013, he worked at Coyote Point Systems, where he led marketing for the company and its application delivery controller appliances.