Data Breaches: What the Victims Say
New Study Tracks Consumer Data Insecurity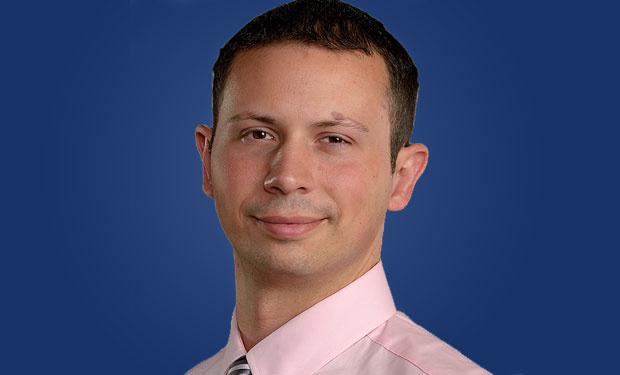 What is the consumer impact of big data breaches such as Target's and P.F. Chang's? Victims blame the breached entities, and they want government action, says Al Pascual of Javelin Strategy & Research.
Javelin has just partnered with the National Consumers League to release the Consumer Data Insecurity Report, which takes the pulse of U.S. consumers who have been rocked by a slew of recent high-profile breaches, including those that struck retailer Target and the P.F. Chang's restaurant chain.
Among the study's key findings: 59 percent of breach victims report significantly decreased trust in merchants who failed to protect their data. And respondents overwhelmingly demand government action to mitigate the risks posed by ongoing breaches and identity theft.
And a key shift in consumer perception: Breach victims no longer necessarily blame the messenger when banking institutions inform them of a card breach that occurred at a third-party merchant or processor.
"It's interesting the difference a year makes," says Pascual, a senior analyst at Javelin and author of this new report. "Last year we collected some data just prior to the Target breach, and consumers were convinced that the financial industry was the source of the majority of data breaches. Immediately after the Target breach, when we started collecting information for [this study], there was a marked shift. Consumers then said 'Hey, it's retailers where all these breaches are occurring ...'"
As part of that shift, breach victims have higher expectations of their government agencies, Pascual says. "Seventy percent believe the federal government should be responsible for setting data security standards for businesses," he says. "It almost looks like consumers are looking for data security to be required."
In an interview about the new Consumer Data Insecurity Report, Pascual discusses:
The impact of recent retail breaches on consumers;
What consumers expect from breached entities;
The clear message to state and federal governments.
Pascual leads Javelin's security, risk and fraud practice. He began his career with the bank HSBC, where he performed enhanced due diligence investigations of high-risk loans. He later joined Goldman Sachs' fixed income, currency and commodities division, serving on its mortgage fraud investigations team. Then he joined Fidelity National Information Services, now FIS Global, to oversee investigations of organized payment fraud groups.