Access Management , Advanced SOC Operations / CSOC , Anti-Phishing, DMARC
Cybersecurity for the SMB
CrowdStrike's Murphy on Steps to Improve Defenses on a Smaller Scale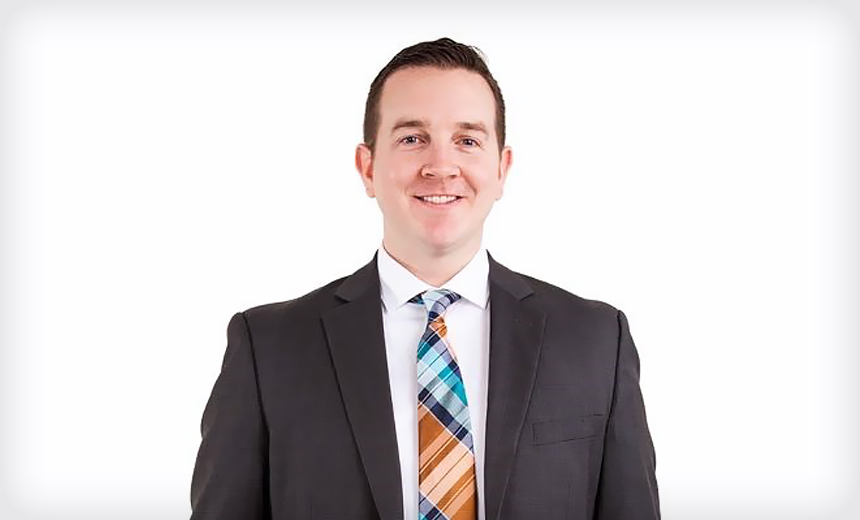 The high-profile breaches of Fortune 100 companies are the ones that get the headlines, but small and midsized businesses should not breathe any sighs of relief. They are very much still targets, says Austin Murphy of CrowdStrike. He offers cybersecurity advice to SMBs.
"I think it's a real mistake to think you're somehow insulated or protected from attack because you're small," says Murphy, VP of managed services with CrowdStrike. "If you as an organization depend on IT systems for operating your business, then you are a target for attack - let's just state that plainly."
In an interview on cybersecurity for the SMB market, Murphy discusses:
Threats and threat actors that matter most to smaller organizations;
Common security oversights by smaller enterprises;
Strategies to build stronger cybersecurity defenses.
Murphy has a broad background of leadership experience in the Information Security community, from both private sector professional services and the US Department of Defense. As the VP of Managed Services, Austin leads the team responsible for managing our Falcon platform on behalf of customer organizations, delivering a COMPLETE managed endpoint security strategy, from prevention, through detection and response, including full hands-on remote remediation.