The Cryptocurrency Bloodbath and the Future of Crypto
Richard Bird on Crypto's Collapse, How Crypto Can Help Solve Problems in the Future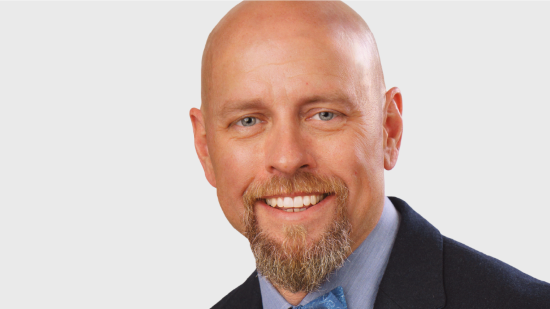 Commodity markets have created a cryptocurrency bloodbath that may not be over, but Richard Bird of SecZetta says crypto "is not invalidated as a mean of commerce and exchange because of the collapse that it is currently experiencing."
Bird looks to the economic patterns in history for perspective. He says the fact that "the practice and development of crypto markets and individual cryptocurrencies have gotten less mature" is "exactly what was going to happen."
A lot of the early crypto players weren't "ready for prime time," Bird says, and when the economic downturn hit, "you see who the true planners and survivors are."
In this episode of Cybersecurity Unplugged," Bird also discusses:
How the blockchain can be used by opportunists "to create value or fuel opportunities for economic gain in the corporate world";
The "huge mistake" of requiring people to "continuously authenticate as a different persona in every single company they interact with and how to change it";
The problems that can arise from the "digital us" being a proxy for the "physical, analog us."
Richard Bird is the chief product officer for SecZetta. Bird has been a C-level executive in both the corporate and startup worlds and is internationally recognized for his expert insights, work and views on cybersecurity data privacy, digital consumer rights and identity-centric security. He's also a senior fellow with the CyberTheory Zero Trust Institute, a Forbes tech council member and the host of the "Who The Heck Are You" podcast. Bird has been interviewed frequently by media outlets, including The Wall Street Journal, CNBC, Bloomberg and the Financial Times and is known as the "father of identity management."