Application Security , Business Continuity Management / Disaster Recovery , Critical Infrastructure Security
Cryptocurrency Exchange Bug Reveals 'WannaCry 2.0' Clues
Also: Cyber Insurance Trends; Cybercrime Innovation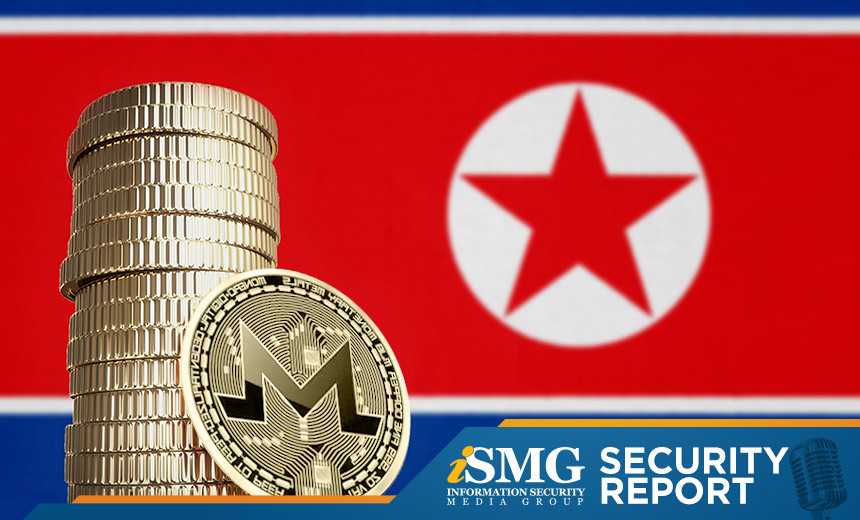 The latest edition of the ISMG Security Report features an analysis of how a cryptocurrency exchange bug has revealed North Korean Monero laundering.
In this report, you'll hear (click on player beneath image to listen):
ISMG's Jeremy Kirk discuss how flaws in the systems of ShapeShift, a U.K.-based cryptocurrency exchange, reveal how a North Korean-linked group laundered cryptocurrency that came from a notorious ransomware attack in 2017;
CISO Frank Post of the Ontario Pension Board describe cyber insurance trends to watch in 2022;
Former cybercriminal Brett Johnson on how fraudsters are evolving.
The ISMG Security Report appears on this and other ISMG websites on Fridays. Don't miss the Sept. 17 and Sept. 24 editions, which respectively discuss whether the White House ransomware crackdown is having any effect and the increase in ransomware attacks linked to Conti Group.
Theme music for the ISMG Security Report is by Ithaca Audio under a Creative Commons license.