COVID-19 , Endpoint Security , Fraud Management & Cybercrime
COVID-19 Response: 5 Tips for Securing Remote Workplace
Phil Reitinger of Global Cyber Alliance on Mitigating Overlooked Vulnerabilities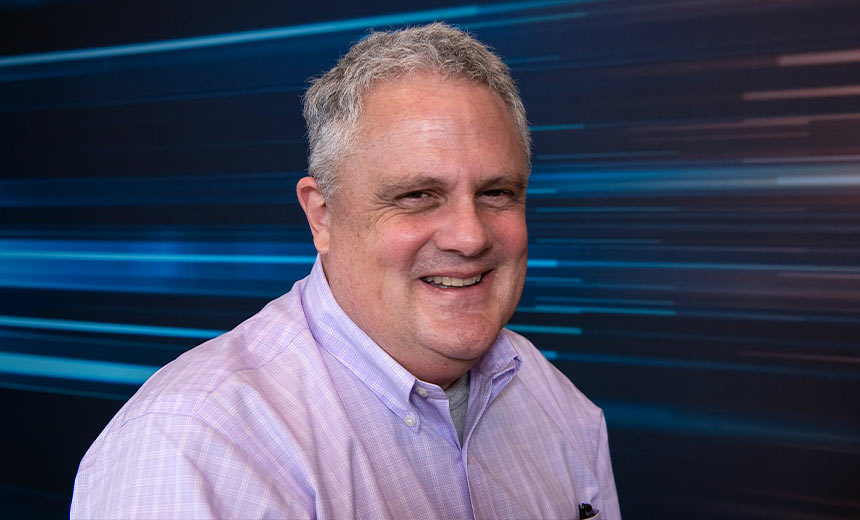 It's no exaggeration to say that, in the midst of the COVID-19 pandemic, we now have the largest-ever global remote workforce. And with it comes an expanded attack surface that requires extra attention. Phil Reitinger of the Global Cyber Alliance shares five tips for securing the remote workforce.
"If there's one thing we know about cyber adversaries, it's that they're adaptive and reactive," Reitinger says. "What COVID-19 gives the adversaries is an opportunity both to phish - to sort of weaponize the desire for information - and at the same time a new set of [prospective victims] to target."
In an interview with Information Security Media Group (see audio link below photo), Reitinger discusses:
Threats and threat actors looking to prey on unsecured workplaces;
The most commonly overlooked vulnerabilities;
Coronavirus implications for 2020 election security.
Reitinger is president and CEO of the Global Cyber Alliance, a nonprofit organization focused on eradicating systemic cybersecurity risks. He also serves on the advisory boards of several companies, mentors start-ups and is a senior associate (non-resident) at the Center for Strategic and International Studies. Formerly, he filled senior cybersecurity roles at VisionSpear LLC, Sony and Microsoft. In addition, Reitinger in 2009 was appointed as the deputy under secretary for the national protection and programs directorate at Department of Homeland Security. He also served as the first executive director of the Department of Defense's cybercrime center and as deputy chief of the computer crime and intellectual property section at the Department of Justice.