COVID-19 , Critical Infrastructure Security , Cybercrime
COVID-19 and Financial Markets: 'Unprecedented Times'
ForgePoint Capital's Alberto Yépez Analyzes Impact on Markets, Buyers, Attackers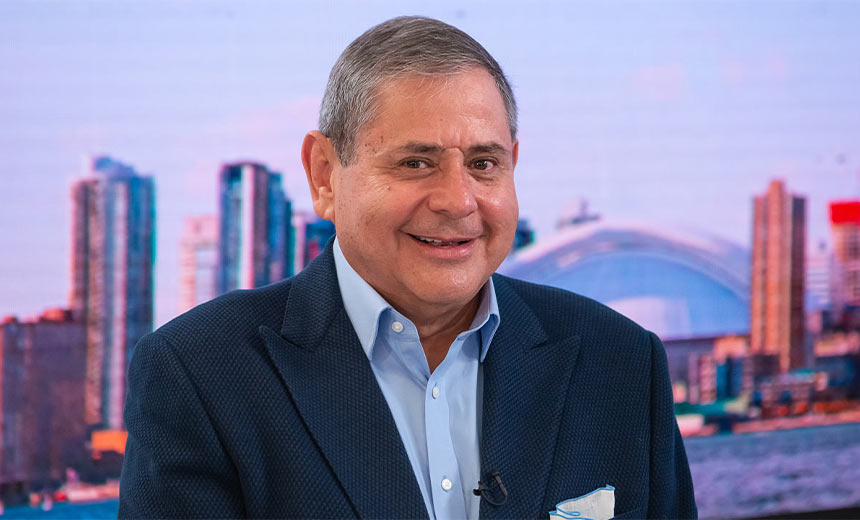 COVID-19: Modern society has never seen anything like it, and neither have financial markets. Indeed, after reaching record highs in January, the markets have plummeted in the past few weeks to alarming lows, costing publicly traded companies trillions in value.
But what might be the full impact that COVID-19 - the disease caused by the new coronavirus - and ongoing market turbulence have on the cybersecurity industry? Venture capitalist Alberto Yépez says it will have a profound effect on corporate valuations, buying activity as well as the threat landscape.
Yépez, the co-founder and managing director of VC firm ForgePoint Capital, last spoke with Information Security Media Group just weeks ago at the RSA Conference in San Francisco about his firm's new $450 million investment fund targeted solely at advancing cybersecurity defenses. Since then, of course, life has changed dramatically.
"We are living in unprecedented times," Yépez says. Society's response to COVID-19 has forced a market reset, and the full impact of the disease on valuations, employment and technology investments remains unknown. At the same time, the cybersecurity threat landscape is shifting rapidly, increasing the need for new defensive strategies and solutions. And this shift, based in part on how the cybersecurity sector has rapidly evolved in the past, gives him cause to be optimistic.
"In recessionary times, you see new companies emerge, because they become more efficient, more nimble, really focused on what matters to the customer," Yépez says. "I think we're going to see great companies emerge out of this crisis."
In this new interview (see audio link below photo), Yépez also discusses:
The impact of the current market conditions on cybersecurity vendors, as well as buyers;
Advice for cybersecurity investors, vendors and customers;
What makes him optimistic about the weeks and months ahead.
Yépez is one of the pioneers of the cybersecurity industry and has played significant roles as a CEO and board member as well as an angel and venture capital investor. He currently focuses on cybersecurity investments as co-founder and managing director of ForgePoint Capital.