General Data Protection Regulation (GDPR) , Next-Generation Technologies & Secure Development
Countdown to GDPR Enforcement: Deadline Looms
Also, Top Tips From Intuit's Red Team for Battling Real-World Threats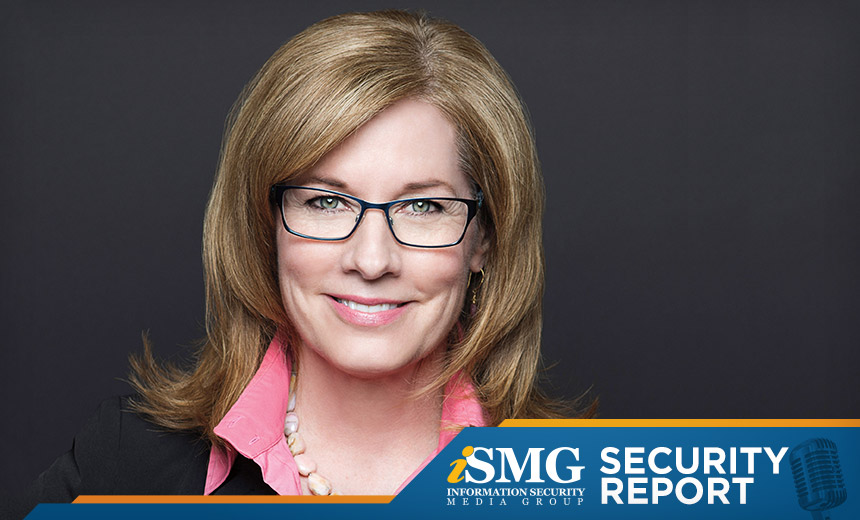 Leading the latest edition of the ISMG Security Report: The EU begins enforcing GDPR in less than 30 days; are organizations ready? Also, a look at the top 10, real-world online threats facing business and financial software firm Intuit.
In this report, you'll hear (click on player beneath image to listen):
GDPR: With less than 30 days remaining until the EU begins enforcing its General Data Protection Regulation on May 25, experts such as Michelle Dennedy, Cisco's chief privacy officer, say that while some organizations are prepared, many are still scrambling. But Elizabeth Denham, the U.K.'s information commissioner, says organizations shouldn't fixate on the deadline or fines, but rather focus on remaining compliant.
Deception technology: ISMG Executive Editor Jeremy Kirk describe the push to adopt deception technology in enterprise networks, and experts' recommendations for effectively deploying the technology (see Deception Tech: High-Fidelity Alerts If Hackers Take Bait).
Top online threats: Shannon Lietz, director of DevSecOps for Intuit, review the top 10 real-world application security threats facing Intuit that she cataloged using honeypots and deception technology, and how her list differs from the OWASP top 10 list of critical web application security risks.

Source: Shannon Lietz's presentation on "Exploring the Real-World Application Security Top 10" at the RSA 2018 conference in San Francisco.
The ISMG Security Report appears on this and other ISMG websites on Fridays. Don't miss the April 6 and April 13 editions, which respectively analyze IBM highlighting the growing threat of cryptocurrency-based cyberattacks, and a preview of the RSA 2018 conference in San Francisco.
Theme music for the ISMG Security Report is by Ithaca Audio under a Creative Commons license.
Audio of Elizabeth Denham comes courtesy of the Information Commissioner's Office.