Business Continuity Management / Disaster Recovery , COVID-19 , Governance & Risk Management
Coronavirus Spread: Preparing for 'The Long Haul'
Pandemic Expert Answers Urgent Questions About Staffing, Travel and Business Continuity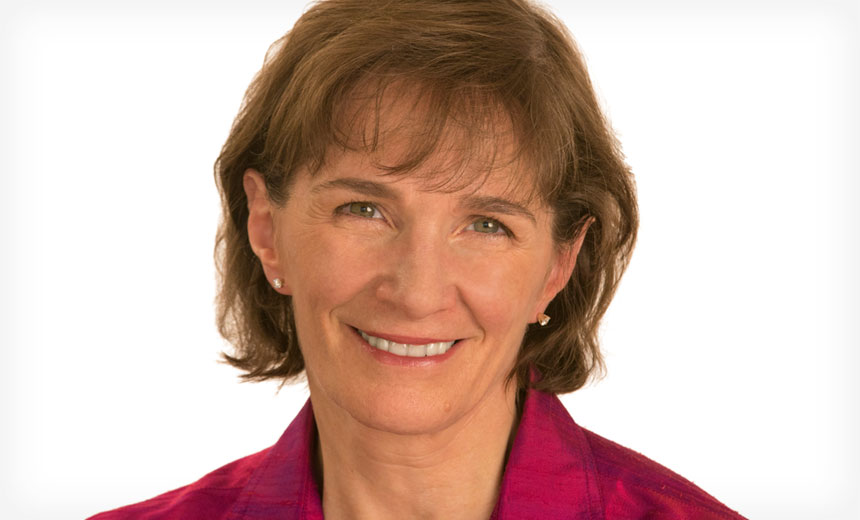 The numbers are staggering, and the news updates are overwhelming. So far, there have been 92,000 reported cases of coronavirus globally, with 3,200 deaths. Global markets have been rocked, and major employers are revisiting their plans for staffing, travel and conferences. What do the numbers and trends mean? Pandemic expert Regina Phelps analyzes the latest developments.
Phelps, the founder of Emergency Management & Safety Solutions, is warning organizations to be prepared for "the long haul" - a sustained health crisis that could extend for as long as 12 months, she believes, with impacts on everything from global supply chains and regional economies to individual organizations' work-at-home practices (and the cybersecurity concerns that accompany them).
"This will touch every aspect of your life," Phelps says. "That's the big takeaway."
In an interview with Information Security Media Group touching on the major business continuity concerns related to the coronavirus outbreak, Phelps discusses:
The latest coronavirus statistics and what they mean;
Global impacts on economies, business travel and staffing;
Business continuity gaps that many organizations overlook.
This is the third in a recent series of coronavirus conversations with Phelps. See also:
Coronavirus: How to Plan and Protect
Coronavirus Update: Tips for Travel
Phelps, RN, BSN, MPA, CEM, is an internationally recognized expert in the field of emergency management and continuity planning. Since 1982, she has provided consultation and speaking services to clients in four continents. She is founder of Emergency Management & Safety Solutions, a consulting company specializing in emergency management, continuity planning and safety. Among the company's clients are McAfee, IMF, Microsoft, American Express, Northern Trust, VISA, Triton Container, Intuit, Stanford University, Caltech Institute, JPL, Merck, MasterCard and the World Bank.