Business Continuity Management / Disaster Recovery , COVID-19 , Governance & Risk Management
Coronavirus: How to Plan and Protect
Pandemic Expert Regina Phelps Offers 10 Tips for Business Continuity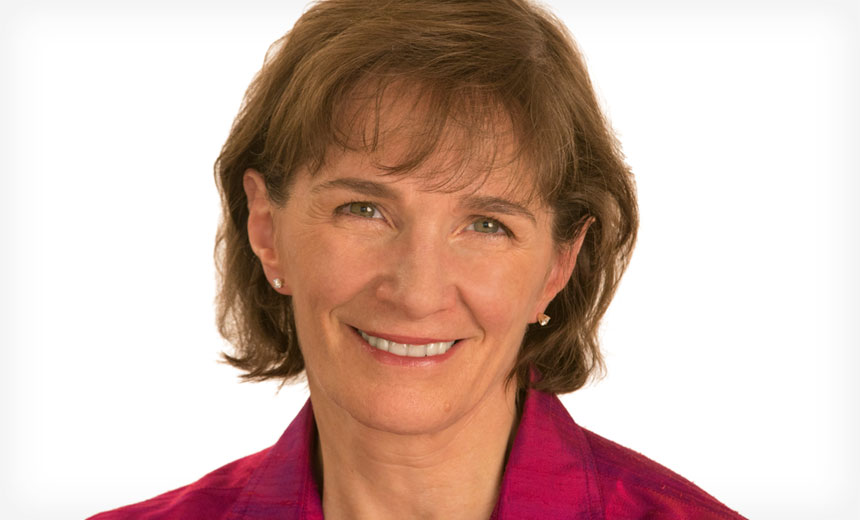 The coronavirus statistics are dizzying - as of Thursday, there were 28,000 reported infections in 25 countries, with about 560 deaths. But the key stat to watch is 2 percent, says pandemic expert Regina Phelps. That's the current mortality rate. And how that number grows or shrinks will dictate how business continuity leaders must respond.
"If we continue on a 2 percent fatality rate, or it drops even lower, I think we will not see a major impact on business," says Phelps, founder of Emergency Management & Safety Solutions. "If, however, that fatality rate increases, then I think you will see a lot of widespread impact," including to the global business supply chain.
In an interview with Information Security Media Group (see audio link below photo) about coronavirus and its impact on global enterprises, Phelps discusses:
Myths and realities about the outbreak;
What business continuity/disaster recovery leaders should be doing now in preparation;
Ten tips for how to address issues such as business continuity, supply chain concerns and fraud scams already emerging from the crisis.
Phelps, RN, BSN, MPA, CEM, is an internationally recognized expert in the field of emergency management and continuity planning. Since 1982, she has provided consultation and speaking services to clients in four continents. She is founder of Emergency Management & Safety Solutions, a consulting company specializing in emergency management, continuity planning and safety. Among the company's clients are McAfee, IMF, Microsoft, American Express, Northern Trust, Visa, Triton Container, Intuit, Stanford University, Caltech Institute, JPL, Merck, MasterCard and the World Bank.