Contain Mobile Security Threats
Moka5's Ian McWilton on How to Improve Security, User Satisfaction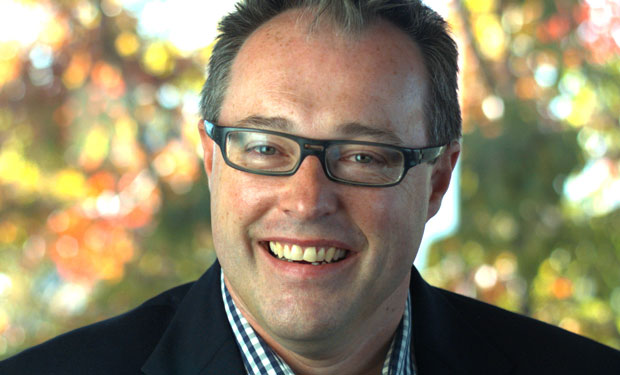 Mobile security is no longer about managing devices, says Ian McWilton of Moka5. The real trick is to secure corporate assets through containerization solutions that reduce costs and improve user experience.
When many security professionals discuss mobility, it's all about device management. But that's the wrong approach, says McWilton, Moka5's chief architect.
"What we're saying is 'We're not going to manage that device,'" McWilton says. "What we do is we say: Never let that endpoint on your corporate network. If you need people to bring [the device] in, bring it in and put it on the guest wi-fi. ... The endpoint is untrusted, so even if it does have a nasty virus on it, well, who cares? You're just on the Internet. When you need to do your work, you're doing it within a trusted container ... and within that container you have all the a/v, protections and all the things you'd have within a standard laptop. So, as the user works there, they're working within a secure environment."
In an interview about mobile and PC security, McWilton discusses:
The evolving enterprise landscape;
Successful approaches to containerization;
Security strategies that reduce costs and raise end user satisfaction.
McWilton works with Moka5's largest customers to architect their deployments, but also serves as the company's evangelist. In this role, he shares the company's business value and technical specifics with audiences of all levels. In his previous role of engineering leader, he was instrumental in the creation of Moka5's core product set. As the company moved externally facing, McWilton moved into the position of vice president of customer experience.
Prior to joining Moka5, he was with the VMware engineering team on Workstation, ESX and Virtual Center. He also served as director of engineering with Tablus, which was acquired by EMC.