Consumers Want Stronger Authentication
Survey Assesses Opinions on Banks' Controls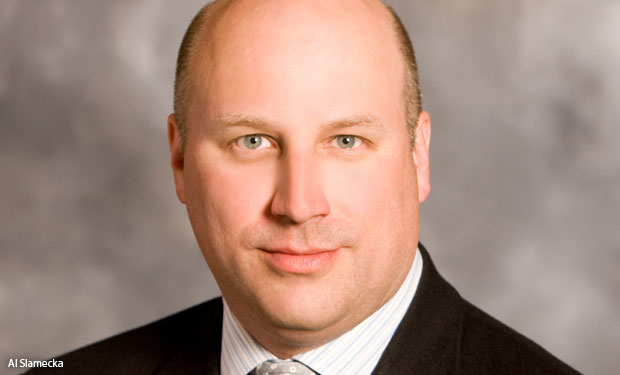 New research from Cisco finds many consumers want banking institutions to implement stronger authentication, and they're willing to provide private information to support the identification effort.
The global survey about financial preferences shows that many consumers want banking institutions to implement new authentication controls, such as those that rely on biometrics.
The survey, which was conducted late last year, polled 1,500 consumers and 400 banking professionals in 10 countries, Slamecka says.
The sticking point for banking institutions, he says during an interview with Information Security Media Group, is that consumers don't want to be inconvenienced by authentication, he adds. "Hardware tokens are inconvenient," Slamecka says. "But a software-based mobile solution is more positive. So banks have to try things that improve security without affecting customer experience."
The first step banking institutions should take is to understand the types of banking access points consumers most desire, and then enhance authentication around those points. "We are going to see growing authentication in mobile applications," he says.
During this interview, Slamecka discusses:
Omni-channel security controls that improve the customer experience;
Why U.S. consumers are more willing to entrust their banking institutions with private and personally identifiable information;
How authentication enhancements provided by mobile devices can improve authentication across numerous retail banking channels.
At Cisco, which sells networking products, Slamecka is a member of the global financial services industry team. He consults with financial services firms and others to help them understand and measure the business value of network and communications investments.