Consumers' Role in Payments Security
Fraud Summit Speaker Dennis Simmons: Cardholder Education Key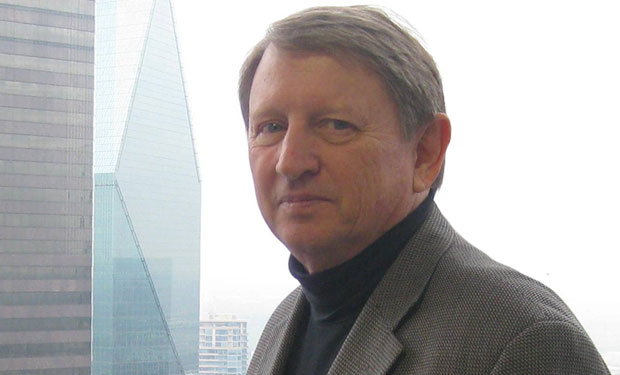 Banking associations and retail groups are intensely debating the roles that card issuers, payments acquirers and merchants should play in cardholder data security (see OCC: Retailers Accountable for Breaches).
But Dennis Simmons, outgoing CEO of SWACHA, one of the largest U.S. regional payments systems, says both factions are missing the mark if they fail to consider the increasing role consumers must play in cybersecurity.
"There's a lot of discussion around shared responsibility, but I think some of that shared responsibility has to extend beyond the retailers and merchants, and the banking industry, out to the consumers," says Simmons, who will be a featured speaker at Information Security Media Group's Nov. 18 Fraud Summit Dallas.
As banking institutions and retailers issue and deploy EMV-compliant chip cards and point-of-sale devices, consumers are going to be confused about how new payments methods work, he says. "There is going to have to be a lot of consumer education," he says.
And both banks and retailers must take steps to help ensure their customers understand not only how these transactions are conducted, but why it's critical to monitor their accounts for unusual activity, which could be a sign of fraud, Simmons says in an interview with ISMG.
"EMV is going to help with fraud in-line or in-the-lane, but not online. ... We all have to make sure that consumers understand they must be proactive" when it comes to data security, Simmons says.
During ISMG's Fraud Summit, Simmons will participate in a panel discussion on the future of payments security, addressing EMV, tokenization and other trends. To learn more about the event, visit the summit website.
During this interview, Simmons also discusses:
The valid arguments both retailers and banking institutions have made to support their current roles in data security;
Why small businesses need more fraud-prevention education; and
How the debate over payments security goes far beyond credit and debit transactions.
Simmons is a recognized expert on payments system issues. He is a founding member of the board of directors of the Secure Remote Payment Council and has more than 20 years of experience as a senior operations officer for several Dallas-area banks. Simmons is a member of the board of directors of the National Automated Clearing House Association and is the immediate past chair and a current member of NACHA's Government Relations Committee. He also is the past chair of NACHA's Electronic Check Council and past co-chair of NACHA's Risk Management Advisory Group. And he's the immediate past chair of the Payments Executives Leadership Forum.