Cloud Security: Job Opportunities
InfoSec Analyst Neha Thethi Discusses Must-Have Skills and Certifications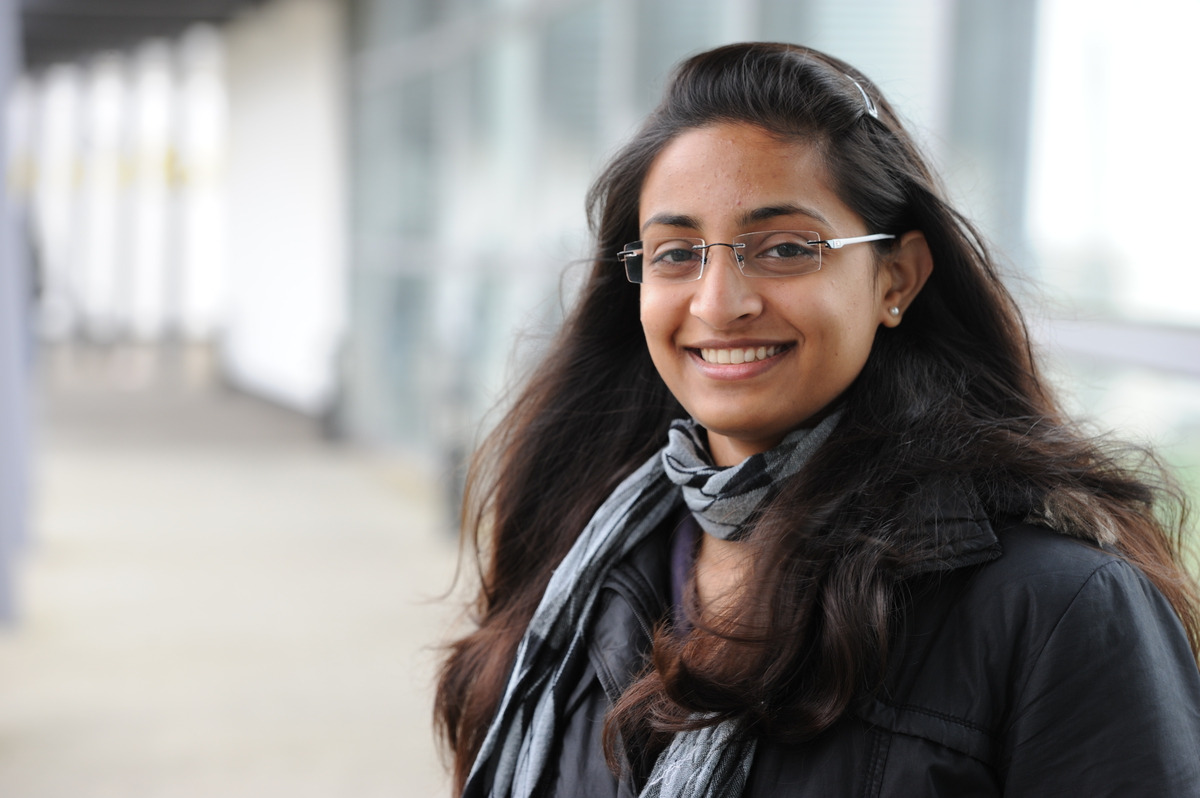 With organizations increasingly moving to the cloud, more security professionals are needed to help secure those environments as well as manage incident response, says cloud forensics expert Neha Thethi.
"With cybercriminals becoming more and more sophisticated - and they're collaborating, and they have these online forums ... the companies are facing increased ... breach [risks]," Thethi says in an interview with Information Security Media Group. "And it is a good time to be in the security industry." One of the challenges, however, is that even as the risks to organizations increase, there remains a business imperative - especially in smaller organizations - to do more with less, she says. And that creates opportunities for specialized consultants, including those who understand cloud security.
Theti recommends that those who want to launch a career in information security pursue relevant qualifications and certifications as well as pick a specific security domain on which to focus.
As an information security analyst at BH Consulting, a Dublin-based information security consultancy, Thethi helps organizations secure and manage their cloud use. But she also helps clients map their security requirements to the ISO/IEC 27001 standard published by the International Organization for Standardization, conducts security assessments, helps organizations put their information security management systems to better use and delivers security training.
In this interview (see audio link below photo) Thethi also discusses:
The imperative to remain up-to-date with the latest breach trends and defensive technologies.
Essential cloud security skills, qualifications and certifications.
The advantages of specializing in a specific information security discipline.
In June, Thethi, an experienced information security consultant, delivered a presentation at the London BSides conference - as part of its rookie track - titled "Digital Forensics Investigations in the Cloud Environment."