Cloud Security , Security Operations
Cloud Security: With Challenges Come Solutions
Avi Shua of Orca Security on How to Achieve Full Coverage and Visibility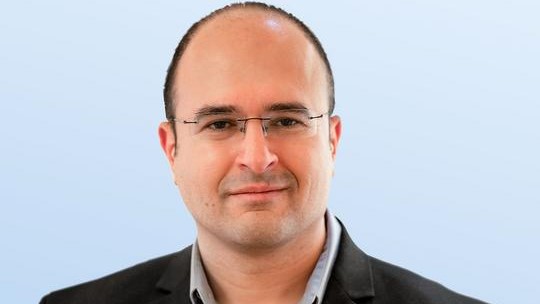 With security tools, it's essential to provide full coverage and full security visibility for the environment, says Avi Shua of Orca Security.
"It doesn't matter ... how strong your defenses are if you don't know that you have it for 100% of the environment," he says. In most cases, according to Shua, an organization is "not breached because the walls are not high enough," but because they "are not covering the entire environment."
He says Orca Security achieves this by conducting "inside scanning, taking a forensic-style approach without any organizational friction, to provide this deep visibility for all of the environment."
In this episode of "Cybersecurity Unplugged," Shua discusses:
Why asset and infrastructure visibility are critical components of a cloud security solution;
Cloud orchestration and how Orca Security mediates the problem of extra layers and confusion;
How using the solution helps to identify risk-sensitive data and speeds up the process.
Shua is the CEO and co-founder of Orca Security. He has 25 years of experience in the cybersecurity industry. Previously, Shua was the chief technologist at Check Point, where he built and scaled cybersecurity solutions that continue to protect thousands of organizations to this day. Prior to founding Orca, Shua worked at IDF as a software team leader and member of Unit 8200, the Israeli equivalent of the NSA.