Electronic Healthcare Records , Endpoint Detection & Response (EDR) , Endpoint Security
A CISO on the Value of Endpoint Detection and Response
Greenway Health's Larry Whiteside Outlines Security Priorities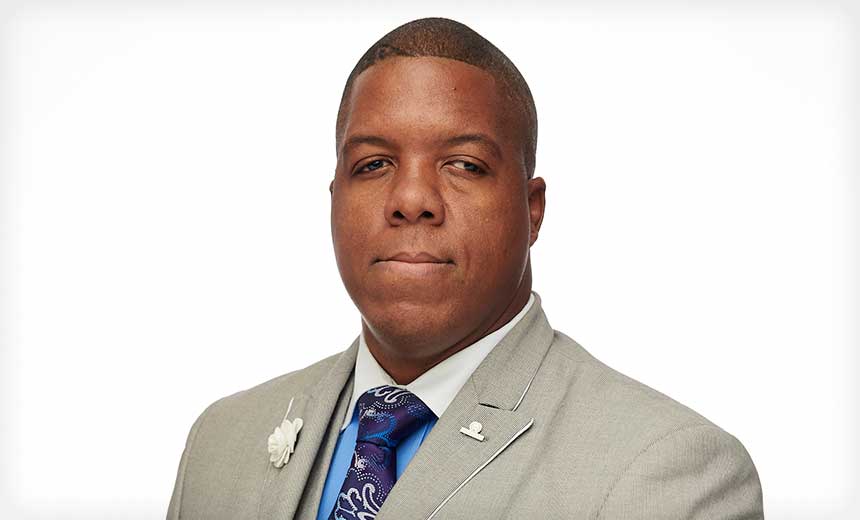 Endpoint detection and response tools and other related security technologies are critical weapons for defending against cyberattacks, says Larry Whiteside, the new CISO at Greenway Health, an electronic health records company.
In 2017, Greenway Health suffered a ransomware attack that affected several hundred physician practices that use the company's cloud-based EHR and practice management system.
That incident, which happened before Whiteside joined the company, offers important lessons to all organizations, he says.
"The reality is that we can't stop incidents from happening," he says in an interview with Information Security Media Group. "Our goal is to minimize the impact as much as possible. So, the quicker you can see and identify something bad is happening ... and mitigate, [the better]."
The CISO also notes: "We do exercises ... to ensure that based on different scenarios, we are prepared to respond and recover from the types of incidents we experience."
Endpoint detection and response tools are critical to the fight against cyber intrusions, he adds. These tools "give the ability to isolate an event so that it doesn't begin to spread and impact other parts of your environment," he says.
In the interview (see audio link below photo), Whiteside also discusses:
Other security priorities he's focusing on at Greenway Health;
The top cybersecurity challenges facing the healthcare sector this year;
Security-related lessons the healthcare sector can learn from other industries.
A cybersecurity veteran with more than 25 years of experience, Whiteside has served as CISO and chief security officer for large organizations in several sectors, including healthcare, financial services and critical infrastructure. He began working at Greenway Health in late 2017 but was elevated to the CISO position in November 2018. Whiteside also previously served as an Air Force officer responsible for information security.