Fraud Management & Cybercrime , Leadership & Executive Communication , Ransomware
How Cyberattacks Affect CISOs
Steve Stone on Research Showing How Attacks Are Capturing the CISO's Attention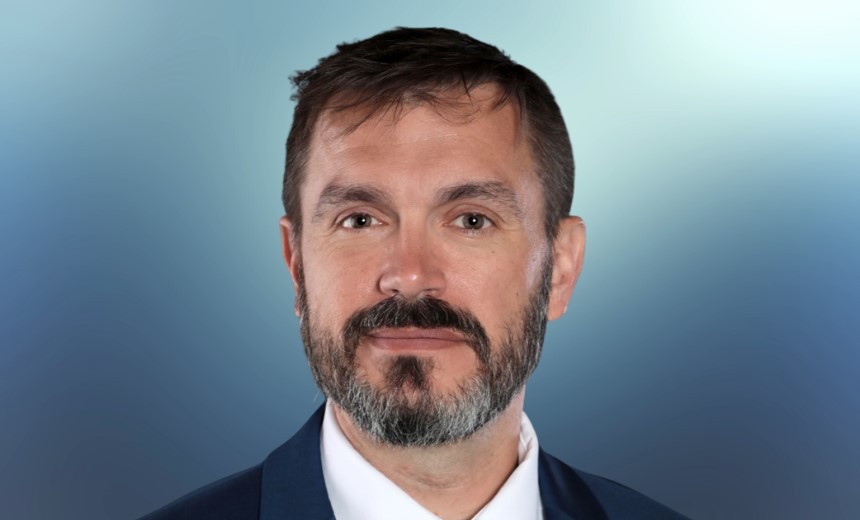 Steve Stone wanted his team at Rubrik Zero Labs to focus on how cyberthreats affect IT and cybersecurity leaders. The resulting State of Data Security Report found that 98% of the 1,600 surveyed IT and cybersecurity leaders said they dealt with a cyberattack in the last year.
"What jumps out," Stone says, "is the seniority level. This is a topic that this seniority level was not dealing with that long ago, or at least not in this kind of fashion." About half of the individuals the company surveyed with were at the level of CIOs or CISOs.
About one-third of the organizations that experienced a cyberattacks subsequently underwent a change in leadership, according to Stone. "At the macro level, that's a big impact," he says.
In terms of ransomware, Stone says, organizations "are still struggling with the reality between what they need to run their operations and the cyber and IT requirements for that."
In this episode of "Cybersecurity Unplugged," Stone also discusses:
The psychological demands of being a CISO, especially after a cyberattack occurs;
The need for "more resources to bear from organizations" and for cybersecurity to be the responsibility of everyone in the organization - including all the C-suite executives - and not just a small team.
The value of partnerships and alliances, which he says are "how we're going to solve these massive challenges."
Stone is the head of Rubrik Zero Labs, a new cybersecurity research team that gives voice to those working on the front line of cybersecurity and provides organizations with the latest threat data. He also teaches cybersecurity topics at McKendree University. Stone previously was the vice president of adversary operations at Mandiant, the global intelligence lead at IBM and an engagement lead at FireEye. He began his career in the Air Force Office of Special Investigations as a senior investigator.