Security Operations , Security Operations Center (SOC)
The Challenge of SOC Triage
Mario Vuksan of ReversingLabs on the Role of Destructive Object Insights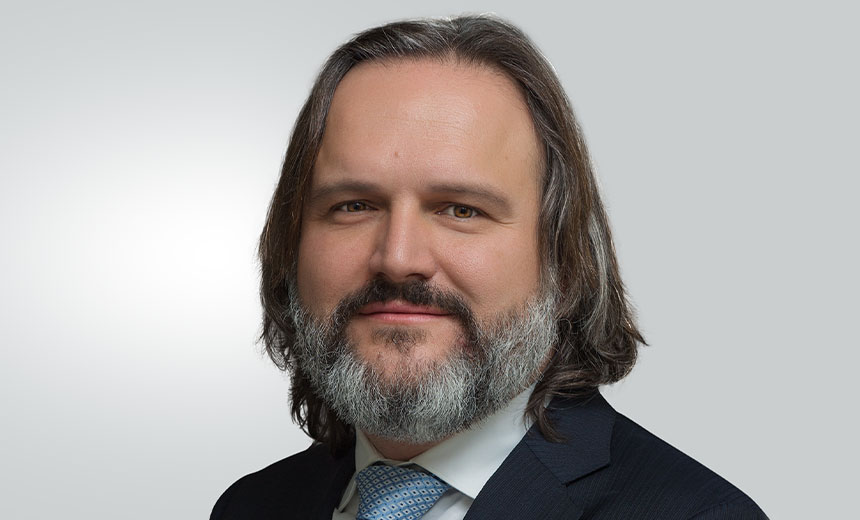 Machine-speed attacks require a machine-speed response, yet many of today's organizations still maintain legacy defenses. Mario Vuksan, CEO of ReversingLabs, discusses a recent roundtable discussion on SOC triage and the role of destructive object insights.
In this interview (see audio link below photo), Vuksan discusses:
Attributes critical for the success of a SOC;
The definition of destructive object insights;
Strategies for data retention and processing in the SOC of the future.
Vuksan founded ReversingLabs in 2009 and serves as CEO. He previously held senior technical positions at Bit9 (now Carbon-Black), Microsoft, Groove Networks, and PictureTel (now Polycom). He is the author of numerous research studies and speaks regularly at FS-ISAC, RSA, Black Hat and other leading security conferences.