Career Profile: Attorney Kim Peretti
Her Passions for Law and Technology Led to Role at Justice Department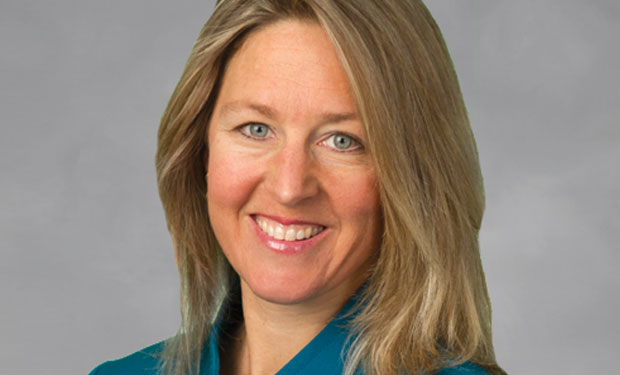 Years before she helped put fraudster Albert Gonzalez behind bars, Kim Peretti was an attorney who had dual interests in law and technology. How did she channel her interests into a prominent career?
Peretti, now a partner in the Washington, D.C.-based law firm Alston & Bird, LLP, was one of the first attorneys to attain her CISSP certification, and she early on made the decision to leverage that expertise in her law career.
"I was very much interested in learning about networking, information systems and technology, and understanding the bridge between law and information security/technology," Peretti says. "And that particular knowledge was unique for attorneys at the time, and was particularly valuable as you needed to conduct investigations into computer criminal activities. Understanding how systems work, [as well as] information security in respect to data on systems was particularly helpful and relevant."
And so she was hired by the U.S. Department of Justice, and before long found herself prosecuting Gonzalez in one of the biggest cyberfraud cases in history.
In an interview about careers in information security law, Peretti discusses:
Her path to becoming a prosecutor with the Department. of Justice;
Essential skills and experience for her current role;
What it takes to have a career in cyberlaw today.
Peretti is a partner in the Alston & Bird, LLP law firm's white collar crime group and co-chair of its security incident management and response team. She is also a former director of PricewaterhouseCoopers' cyberforensic service practice and a former senior litigator for the Department of Justice's Computer Crime and Intellectual Property Section. While at the Department of Justice, Peretti led several benchmark cybercrime investigations and prosecutions, including the prosecution of the TJX hacker Albert Gonzalez, currently serving 20 years in prison for his role in the largest hacking and identity theft case ever prosecuted by the department.